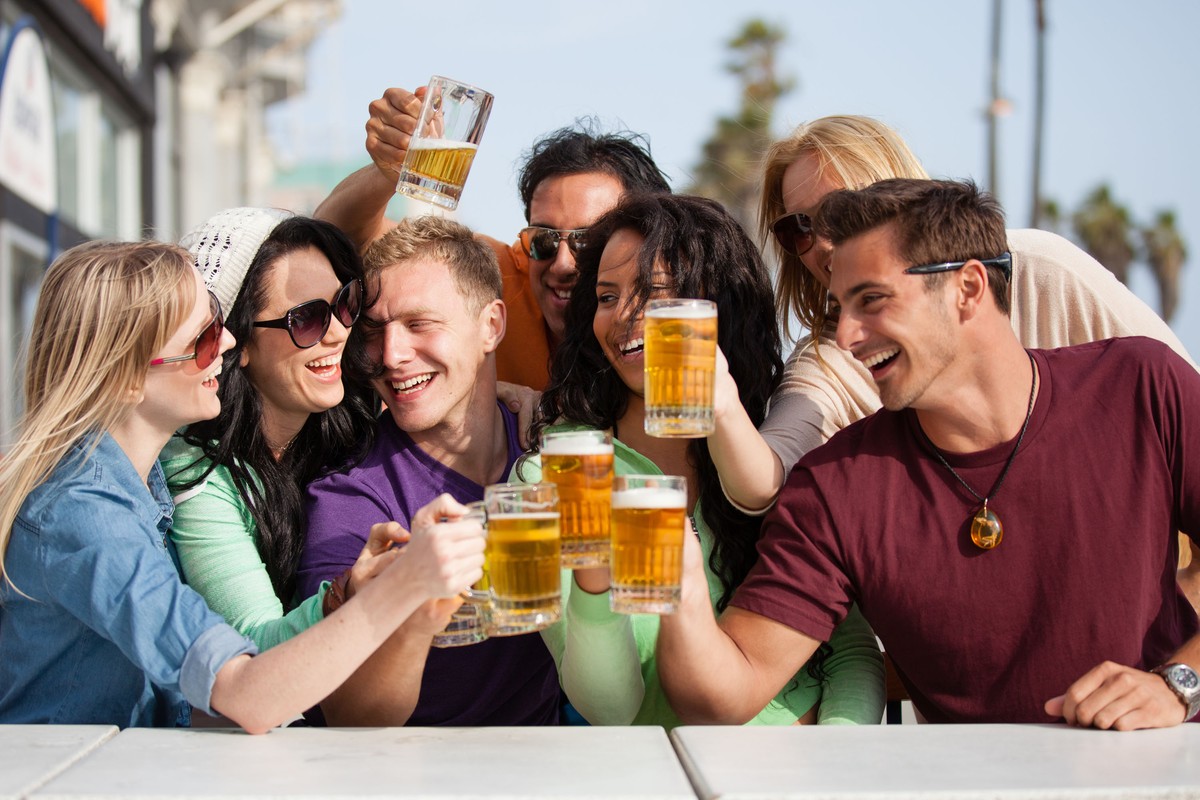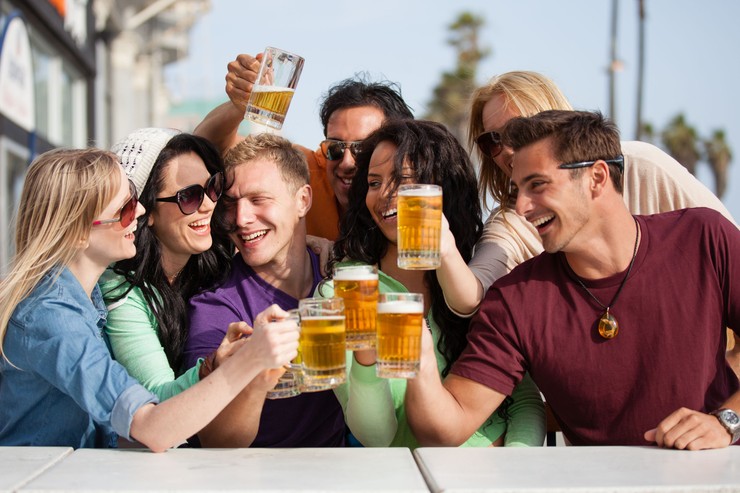 Serbia produces 500 million liters of beer annually, of which 130 million liters are exported, and the second is the largest beer exporter in the EU, said Dimitrije Ivanovic, the secretary for the food industry of the Serbian Chamber of Commerce.
– Most of us export to BiH, while with 47 million liters we are the second largest beer exporter in the EU. The first is Mexico, and the United States is behind us – Ivanovic told TV Prva.
The beer industry makes a huge contribution to GDP, because according to Ivanovic the brewers paid EUR 290 million to the budget of Serbia, and in that branch of the economy, of which 35,000 people live indirectly, there are 2,500 to 3,000 employees.
He emphasizes that this industry has a positive impact on the production of beer raw materials, since 98% of barley malt is used from Serbia and hops that were previously produced on an area of ​​2000 hectares are now produced on 5,000 hectares.
Ivanovic explains that the opening of small artisanal breweries, which currently has 40, is expanding and there is a growing interest in opening new breweries.
<! –
Notification trigger paragraph test
->
Source link