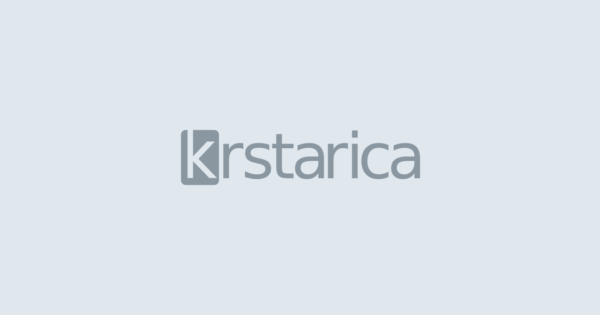 BELGRADO – Serbian President Aleksandar Vucic will attend Batajnica airport today and receive two MIGs 29, which have purchased Serbia from the Russian Federation, which have been refurbished and modernized and are fully prepared for the flight.
The repair of these two aircraft was carried out in Serbia.
The Serbian president Aleksandar Vucic announced in a statement to journalists after a demonstration exercise at the firing range in Nikinci at the end of July that at least a year or nine MIG 29 aircraft would be used in the Serbian army before the end of the year.
Vucic added that the first time in use, eight or nine fighter planes would be "four plus" generations.
He then announced that Serbia would purchase nine new "Erbas" helicopters H145M, but also three Mi-17 and four Mi-35 combat helicopters.
The six MIGs 29, which Serbia acquired in the framework of military-technical cooperation with the Russian Federation, arrived in October last year in our country.
On arrival of these planes, Serbian President Aleksandar Vučić said that we have a serious eskadril, which is certainly the most important in our region, and that we will solve the problem in the next 20 years.
(Beta)
Source link