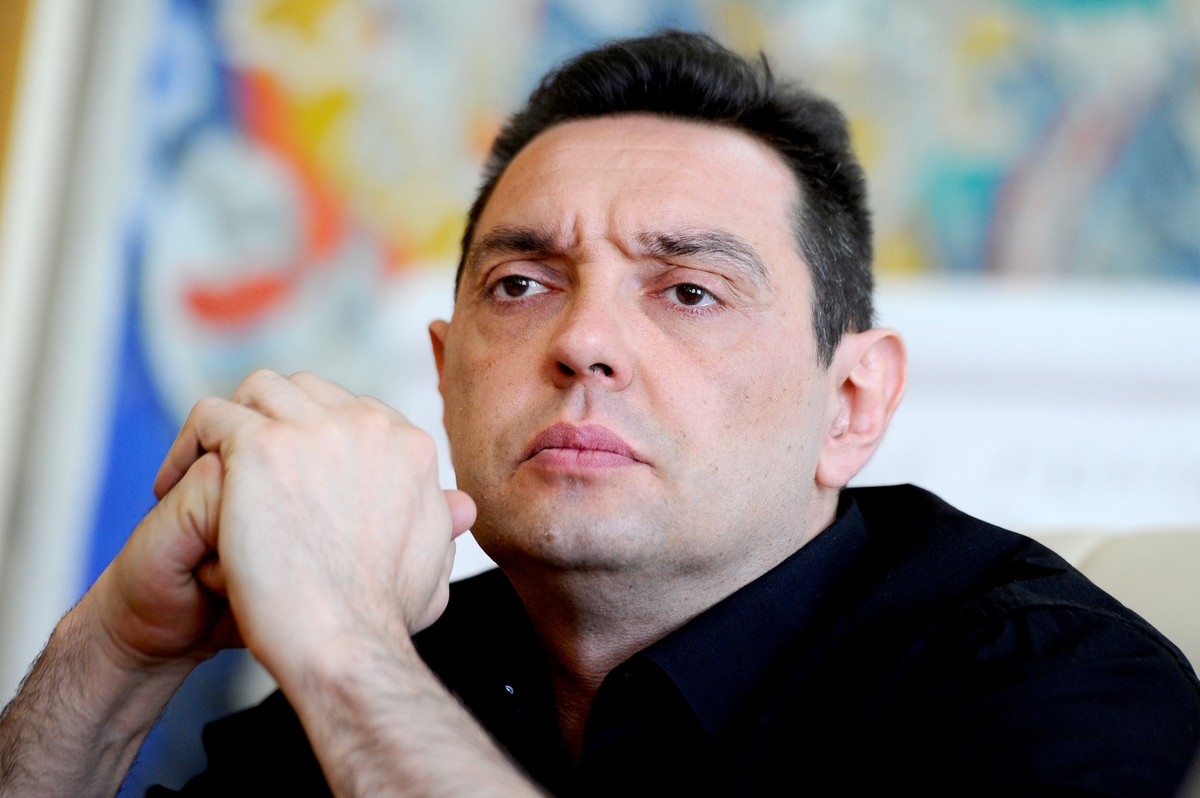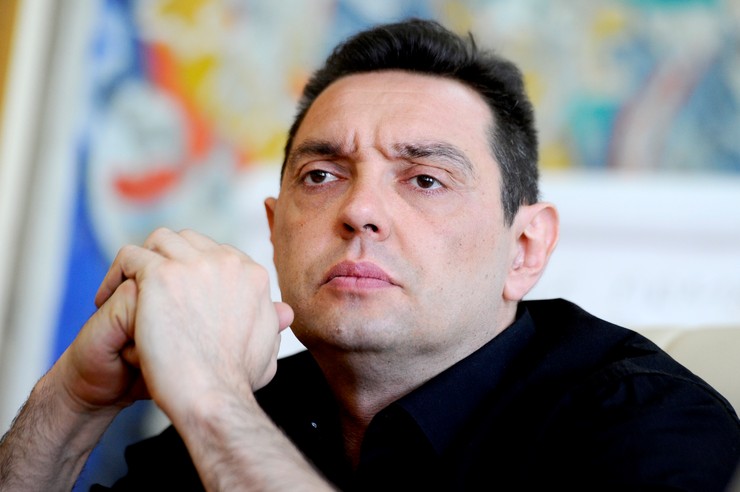 President of the Movement of Socialists Aleksandar Vulin congratulated the leader of the Serbian Progressive Party and all members of that party for winning the local elections in Majdanpek.
Vulin said that he congratulated a convincing and certain victory by saying that Serbia again chose to follow the perseverance and honesty of Vucic.
"In Majdanpek, a city of miners, people who take their bread from a hard and hard country, your honesty, values ​​and courage are respected." Serbia again chose to follow your perseverance and honesty, to show how much you love and how much it believes. I congratulate you and pray that you will convey my brother's congratulations to all members of the SNS, as well as all members of the Socialist Movement, "Vulin said in a congratulatory letter to the leader of the SNS.
The Serbian progressive party announced that it had won the local local council elections of Majdanpek, while Darko Glišić, the chairman of the original council, said the Progressives had won 65.45% of the votes from the total number of voters cast.
<! –
Notification trigger paragraph test
->
Source link