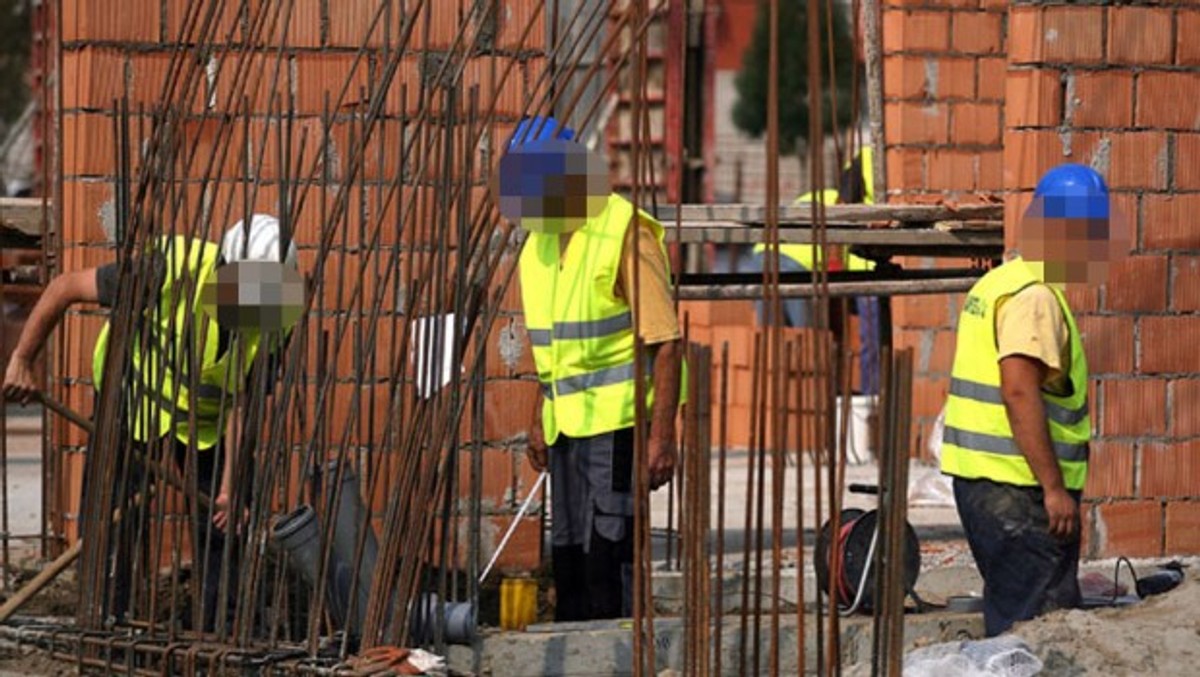 The largest residential construction company, Energoprojekt Holding (ENHL), has published a consolidated financial statement for 2018, which, in addition to the parent company, also includes the activities of a large number of subsidiaries at home and abroad.
The consolidated operating result of the company fell by nearly 30 percent to 23.1 billion dinars, mainly due to poorer performance in foreign markets. The domestic market achieved a turnover of 12.6 billion dinar (a decrease of 8.4 percent), while the foreign market realized that 10.2 billion dinar was realized, which is 46.1 percent less than in 2017.
The company's consolidated corporate profits increased from 1 billion dinars in 2017 to 62.7 million dinars, while the end result significantly improved sales of dependent companies and shares in other companies. Thanks to these other revenues, the consolidated net profit increased by 41.3 percent to 740.6 million dinars.
Energoprojekt has been under Napred's control since mid-2017, while the market capitalization of the company has halved since the takeover and currently amounts to 7.7 billion dinars (65.3 million euros).
<! –
Notification trigger paragraph test
->
Source link