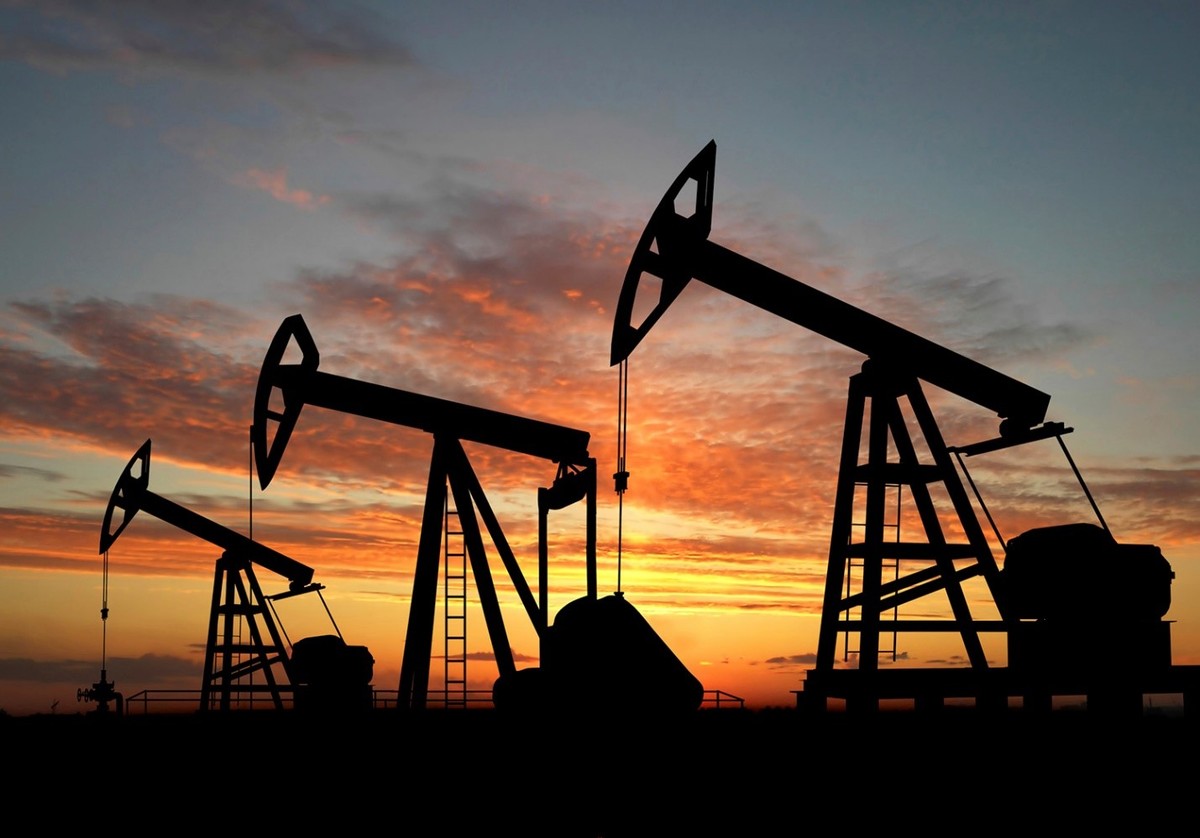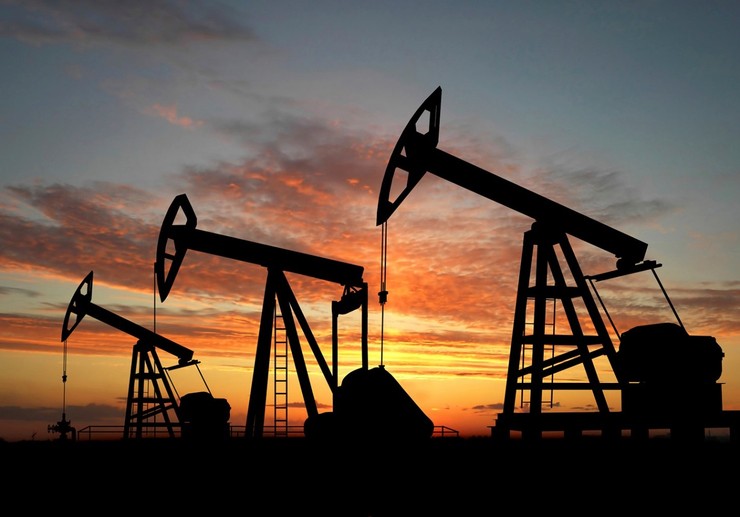 Oil prices fell to $ 63 a barrel on the international markets on Thursday, when US stocks were overcrowded due to the fear of overcapacity, leading to a further drop in output from the Organization of Oil-exporting Countries (OPEC).
On the London market, the barrel was traded at $ 63.25 at a lower price than the day before. On the US market, the barrel was $ 54.24, which is 39 cents less than the previous closure, according to SEEbiz.
Traders have now focused on the weekly stock report of the US government, which last week saw a jump from 4.9 mn barrel to 446.91 m barrels, the highest level since December last year.
It is just a huge tax cut for America
At the same time, according to government data, American oil production has remained at a record level of 11.7 million barrels per day.
In such an environment OPEC is worried about excessive purchase that could push up prices further.
In order to eliminate this threat, OPEC is considering reducing production during a regular meeting scheduled for 6 December in Vienna. It is expected that Iran will oppose voluntary reduction, and even Russia's ally of OPEC has no preference for this measure.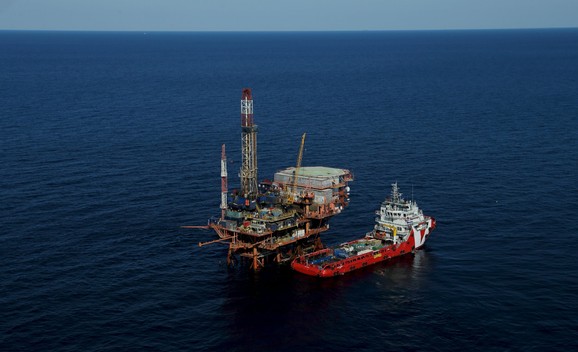 – Although it is said that OPEC and Russia could agree to reduce production, it is feared that not all relevant parties agree to such an arrangement – explains William O & # 39; Loughlin, an investment analyst at the Australian company Rivkin Securities .
The largest OPEC exporter, Saudi Arabia, is simultaneously under pressure from the United States to prevent a recession.
– Oil prices are falling. Super! It is just a huge tax cut for America and the world. Lots of fun! … Thank you Saudi Arabia, but let's get down even lower – the US President Donald Trump announced on Twitter on Wednesday.
A downward trend
Tamas Varga, an analyst at listed company PVM, notes that the trend in the oil market is still declining.
– The question is what OPEC will do in December, whether it will reduce production or not, and if it is reduced, how much will it reduce – explains.
The oil markets further complicate the weakening of the Asian and European markets, influenced by the fear of investors to slow down global growth in the context of raising US interest rates and trade strains.
It is expected that, as a result of the celebration of the American Thanksgiving holiday, trade will be dimmed until Monday, Reuters notes.
The OPEC has announced separately that the course of his elite on Wednesday was $ 62.33, which is 70 cents less than the previous trading day.
<! –
Notification trigger paragraph test
->
Source link