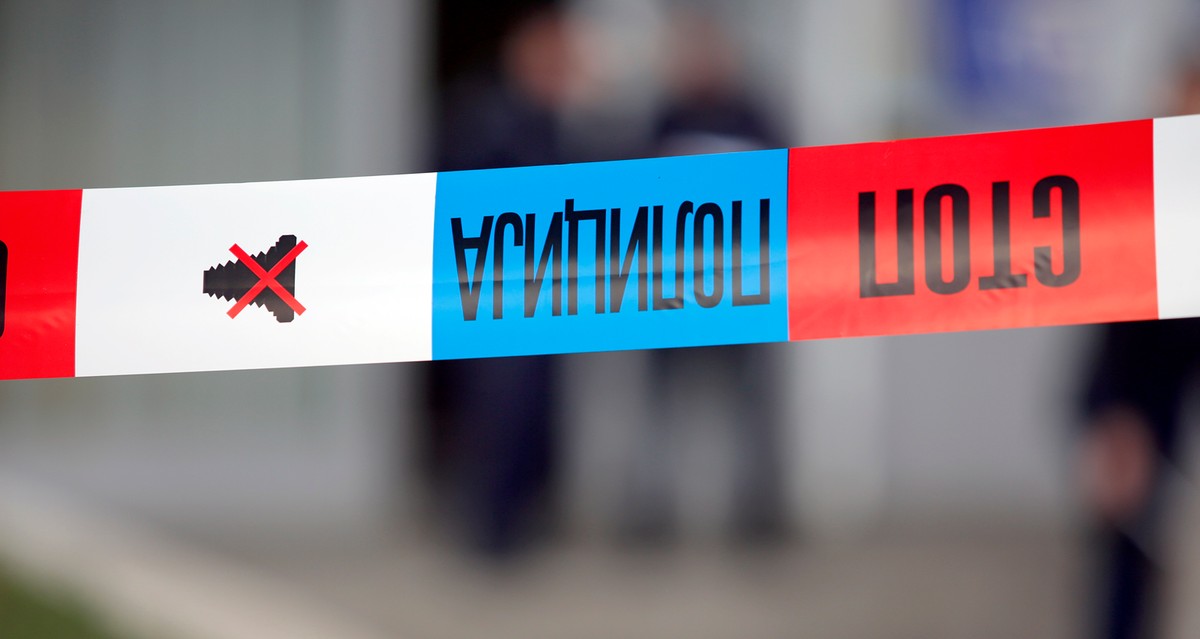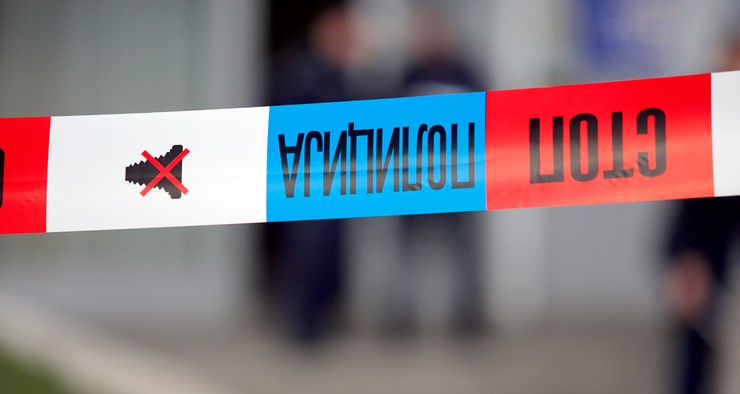 The security officer of the Požarevac city council, M.N. (46), was arrested on Tuesday night because knife Dejan Lilkovic (52), co-owner of the "Lion" café on Cede Vasovic Street, attacked with a stab in the right chest.
Lilkovic was quickly transferred to first aid by the general hospital operation, where surgery was performed and his condition was constantly monitored. The suspect M. N was brought into the hospital to perform his alcohol test and to show him the first aid, because he cut himself off while carrying a knife from his pocket.
According to unofficial information, "Novosti", M. N. arrived in "visible" alcoholic state in "Lyon" and soon began to remain silent and disturb guests. Then the co-owner of the cafe approached him and tried to calm him down and get him out of the bar.
Then he pulled out the knife and killed Lilkoviæ on the right side of the coffin. Soon the ambulance and the police, who had enclosed the cafe with a protective tape, arrived for an investigation.
On the basis of unofficial information, just before this attack, M. N. came to another catering location at Lion. And there he gambled the guests, but the waiter managed to persuade him to leave the building, and from there he went to "Lion".
<! –
Notification trigger paragraph test
->
Source link