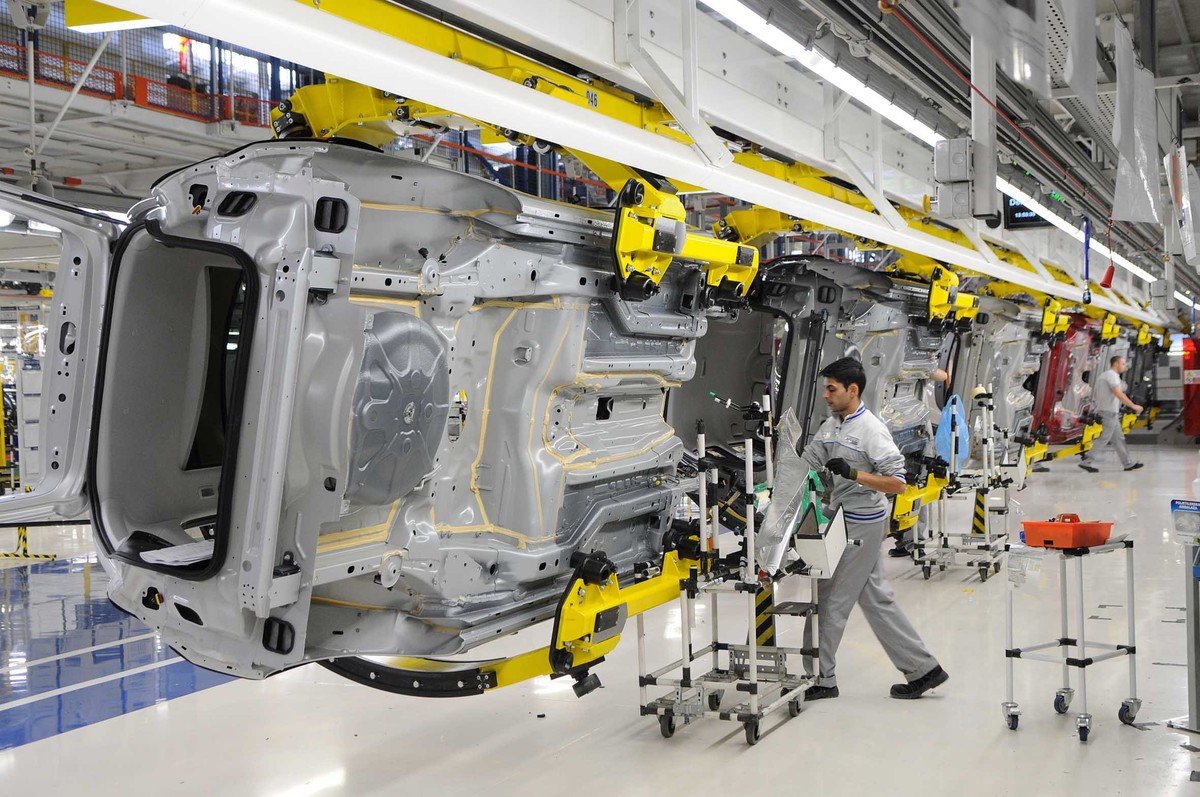 Plans to merge the Italian-American group Fiat Chrysler Automobiles (FCA) with the French Groupe PSA were announced last year, and before the whole major operational task is completed, the new group announced the name and logo including PSA and FCA will work together, reports the SEEbiz portal.
Soon and officially, the fourth largest automotive group in the world will be called Stellantis.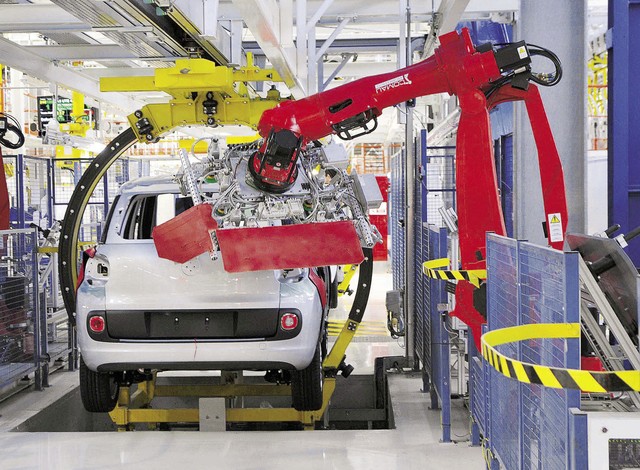 Emerging concern says the new logo reflects "the rich heritage of the companies that founded the Stellantis group" as well as "the unique combination of the strengths of the new portfolio and the 14 car brands that will exist under the new umbrella company ".
The guiding thoughts in creating the new logo and the group name were, they say, "optimism, energy, innovation and renewal, especially as Stellantis wants to be one of the leaders in the new era of sustainable mobility."
In addition to this typical marketing vocabulary describing the identity of the new brand, it is taught that the final legal steps towards the merger of the FCA and PSA groups should be taken in the first quarter of 2021. After that, both companies will hold extraordinary shareholders' meetings, which should ultimately confirm the merger.
It also becomes official when it is approved by all the appropriate regulatory authorities in the countries where Stellantis will operate.
The new group includes Peugeot, Citroen, DS, Opel / Vauxhall, Fukang, Abarth, Alfa Romeo, Chrysler, Dodge, Fiat, Jeep, Lancia, RAM and Maserati car brands. It is possible that the optimization of the process will lead to the elimination of certain models that overlap and target the same customers, but all the mentioned car brands must remain alive.
Source link