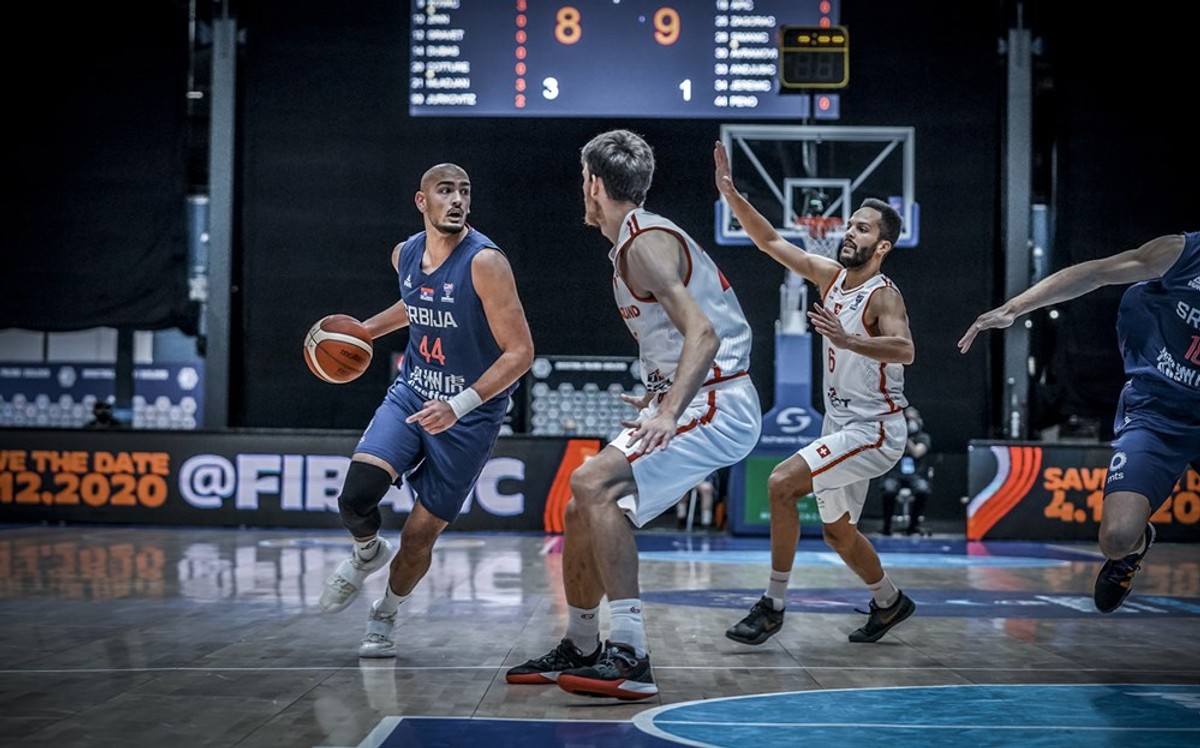 The broadcast of the Serbia – Finland match, which is played today within the qualifiers for the European Championship, will be broadcast on RTS 1 throughout the country from 6 pm.
FIBA gave the form to the "eagles" for the household, but all matches from this window are played in a balloon in Finland.
In the "Espo Arena", Igor Kokoškov's team will try to remove the stains from the recent defeat in the match against Switzerland.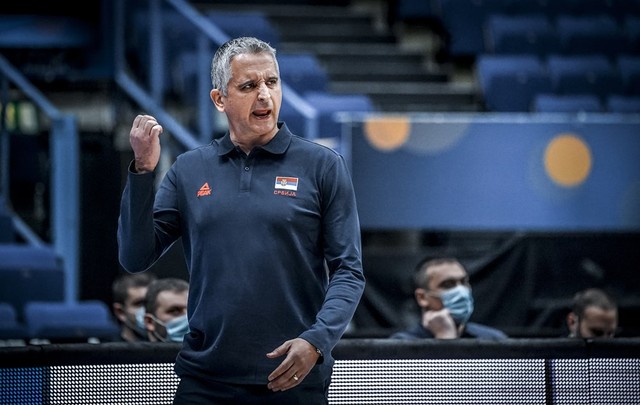 Of the three matches that Serbia played in the Eurobasket battle, it only won the first when the rival was Finland. Subsequently, Georgia and Switzerland led to our national team not currently having a favorable situation in the battle for the continental tournament.
Georgia is the first in the group with all three wins, while the other three national teams, including ours, have one win and two defeats.
Serbia's victory over Finland would contribute to a better atmosphere in the national team, the Finns would practically lose their chances of qualifying for the European Championship and the "eagles" would increase their chances.
The next window will most likely be played in similar "balloon" conditions, with Serbia playing against Georgia and Switzerland.
Video: Serbian basketball's most impressive trios
Source link