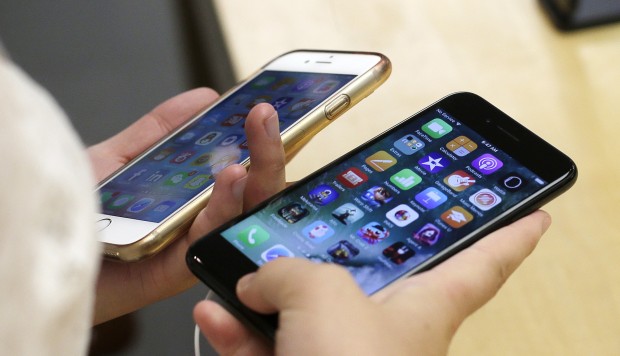 Shares in AAC Technologies Holdings, a major component supplier for Apple, dropped briefly to their lowest intraday level in 18 months on Wednesday after a slowing global smartphone market pushed operating earnings below expectations in the last quarter.
During afternoon trading in Hong Kong, AAC declined 10.6% to HK $ 78, the lowest level since February 3, 2017 before recovering and closing 1.3% higher at a price of HK $ 88.35 on a volume of 22.7 million shares. The stock has so far fallen about 37 percent this year.
The company said net profit in the second quarter fell 38.7 percent from a year earlier to 653 million yuan (US $ 95 million), with the median forecast of 1.09 billion yuan missing from a Bloomberg survey.
For the six months ended June 2018, net profit fell 16.4 percent from a year earlier to 1.78 billion yuan, while sales fell 2.5 percent to 8.4 billion yuan.
Company chairman Koh Boon Hwee said in a statement to the stock exchange that this year there is a continuous contraction in the global smartphone market.
In a July report, market analyst firm IDC reported that smartphone companies shipped 342 million units in the second quarter of 2018, down 1.8 percent from the same period a year earlier and the third consecutive quarter of year-on-year falls.
Koh said that AAC is exposed to currency risk because the reporting currency is in yuan, while sales to foreign customers are mainly in US dollars. Another risk was the rising interest rate on bank loans that it had recognized for working capital and for the financing of expansion.
Koh noted that the US Federal Reserve increased interest rates twice this year, which means that AAC's effective interest rate on fixed-rate loans rose to a range of 2.60 percent to 4.35 percent per annum, while the effective interest rates on floating rate loans increased to between 1.27 and 3.51 percent.
Source link