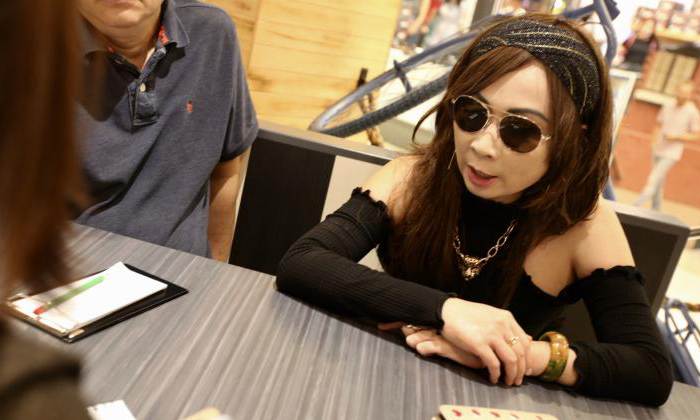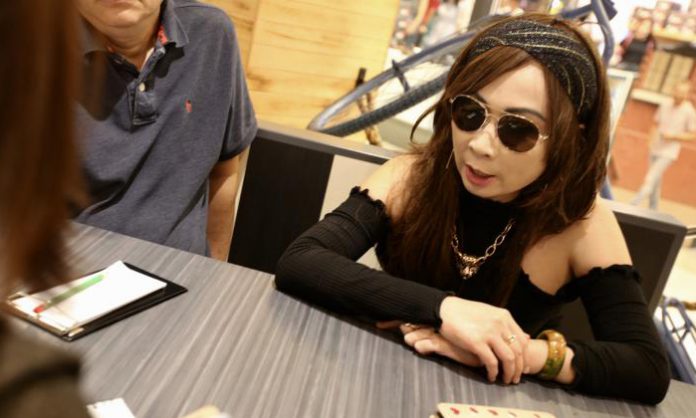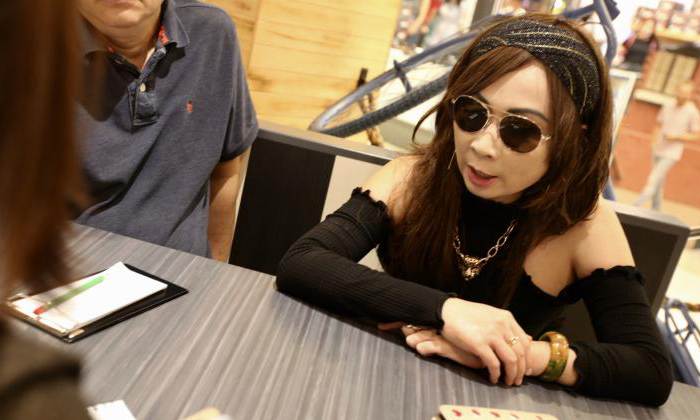 A female accountant was sentenced to seven months in prison last Tuesday after spitting on a senior policeman, kicking him and a female officer, and abusing the female officer verbally in a long rant after she was caught driving under the influence.
The 48-year-old Huang Huiling stood for 21 charges, but did not plead guilty to 7 charges. She plans to appeal against her conviction.
According to the Chinese daily, residents living near the multi-storey block of Block 510A Jelapang Road in Bukit Panjang complained about a commotion in the wee hours of the morning of 9 April 2016. A police sergeant arrived and discovered that Huang is cooperating.
The officer then called for a back-up and two more agents arrived. One of the officers, a female sergeant, asked Huang to do a breathalyzer test. In addition to rejecting the request, Huang launched a vulgar tirade after she claimed she had no experience with oral sex and did not know how to blow & # 39;
In a rant that lasted a few minutes, Huang abused the female officer verbally by saying that the officer had sexual intercourse and oral sex with a man, but not paid, and so she was "worse than a prostitute."
Huang then kicked the female sergeant; s right thigh and also kicked the male sergeant. The senior officer on the spot called for Huang to be returned to the police station. When Huang entered the police car, she spat at the face of the senior officer.
When she said to the Chinese newspaper last week, Huang said she had been drinking that day because she had just broken her boyfriend. Huang, who repents, said:
"He was very violent and broke the mirrors and cabinets at home, I called the police several times, we were four to five years together and I wanted to end the relationship, but he keeps asking for a reconciliation."
Source link