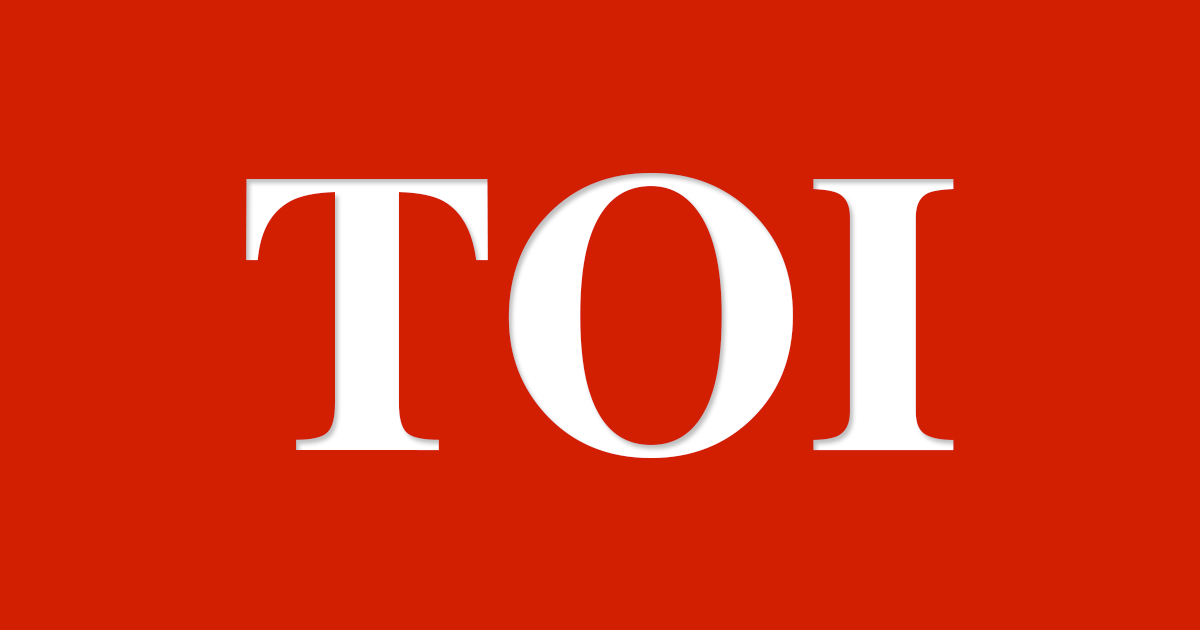 NEW DELHI: India and Singapore signed Friday the second protocol to amend the Comprehensive Economic Cooperation Agreement (CECA), which encourages bilateral trade, with both parties agreeing to extend the coverage of tariff concessions.
The provisions of the second protocol will take effect on 14 September 2018.
"The two countries are exploring the possibility of launching the third review of CECA India-Singapore in September 2018," said an official statement.
The conclusion of the second review of CECA was announced during the state visit of Prime Minister Narendra Modi to Singapore on 1 June 2018.
Singapore is the second largest trading partner of India within ASEAN, while India is the largest trading partner of Singapore in South Asia, with a bilateral transaction of USD 17.7 billion in 2017-18.
Singapore's trade with India accounts for about 21.8% of India's total trade with ASEAN and 2.3% of global trade.
In 2017-18, India had a trade surplus of US $ 2.73 billion with Singapore.
Signing the second protocol formally closes the negotiations on the second review of CECA, which began on May 11, 2010. India and Singapore have successfully achieved mutual understanding and agreement when concluding the second evaluation.
"Both parties agreed to extend the coverage of tariff concessions, to liberalize the rules of origin, to rationalize product-specific rules and to include provisions on the certificate of origin and cooperation in its verification.
"These measures will further facilitate trade between India and Singapore and also improve the use of CECA," said the Ministry of Commerce statement.
The protocol was signed by Vice Chief Negotiators, Rajneesh, Joint Secretary, Ministry of Trade and Industry, India and Francis Chong, Senior Director, Department of Commerce and Industry, Government of Singapore.
CECA was the first comprehensive agreement covering trade in goods, services and investments, which India had concluded with one of its trading partners. CECA was signed on 29 June 2005 and the first assessment was completed on 1 October 2007.
The protocol to amend CECA will implement the provisions agreed between India and Singapore at the conclusion of the second evaluation of India Singapore CECA.

Source link