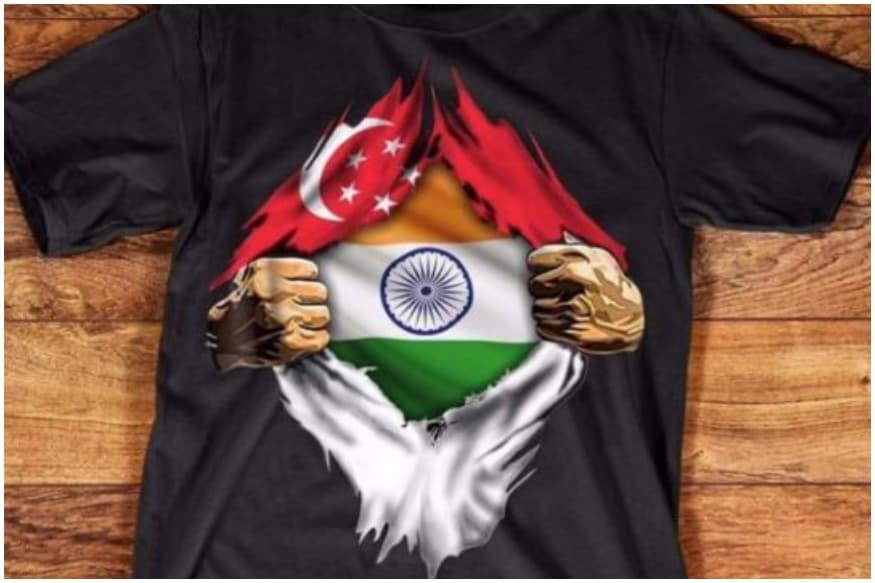 Patriotism has gone wrong?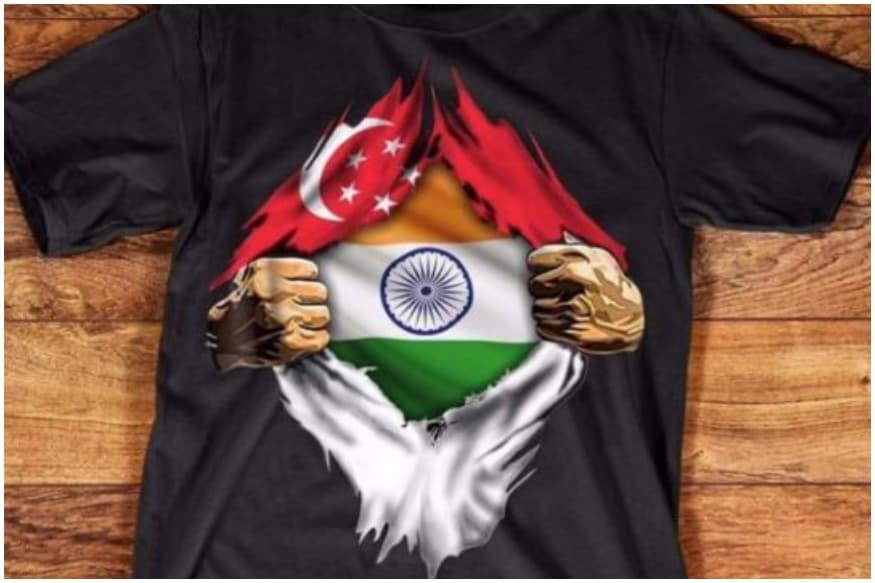 Patriotism has gone wrong?
An Indian man living in Singapore would have been investigated by the authorities for insulting the Singapore flag.
One day before the 72nd Independence Day in India, an Indian named Avijit Das Patnaik placed an image on a Facebook group called Singapore Indians and Expats & # 39; in which a man is torn off who pulls the Singapore flag from his chest and an Indian reveals flag inside.
The image is posted with the caption "Phir bhi dil hai .. (Hindustani)", roughly translated as "the heart is still … (Indian)"
<! –
->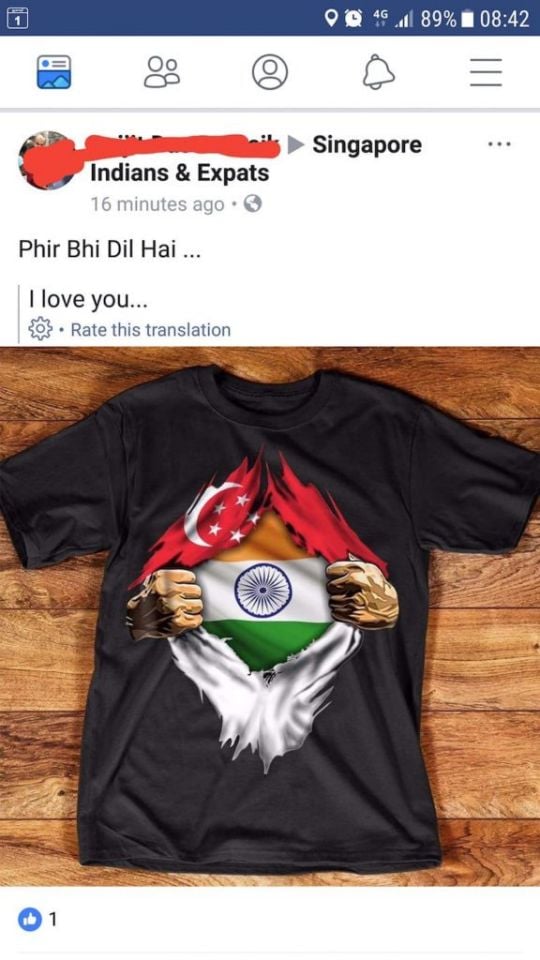 The image was immediately slammed inside the group: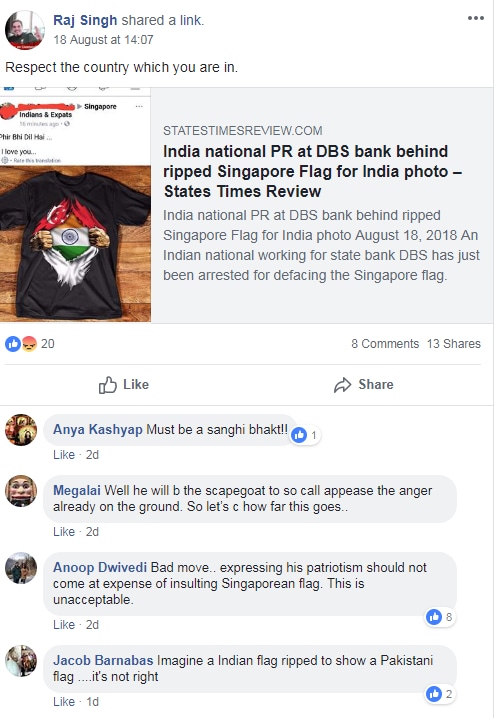 However, the trolls quickly became xenophobic and hateful in nature. So much so that Patnaik had to close down his social media profiles and make it clear to the media that he was in fact not the creator of the image and that he had only shared it on social media, which does not mean any harm to Singapore's national sentiment.
Patnaik told The Strait Times that he had been living in Singapore for more than a decade and that he loved the country. However, the trolls continued and in the end even the organization with which Patnaik collaborates had to make an apology in the direction of Patnaik.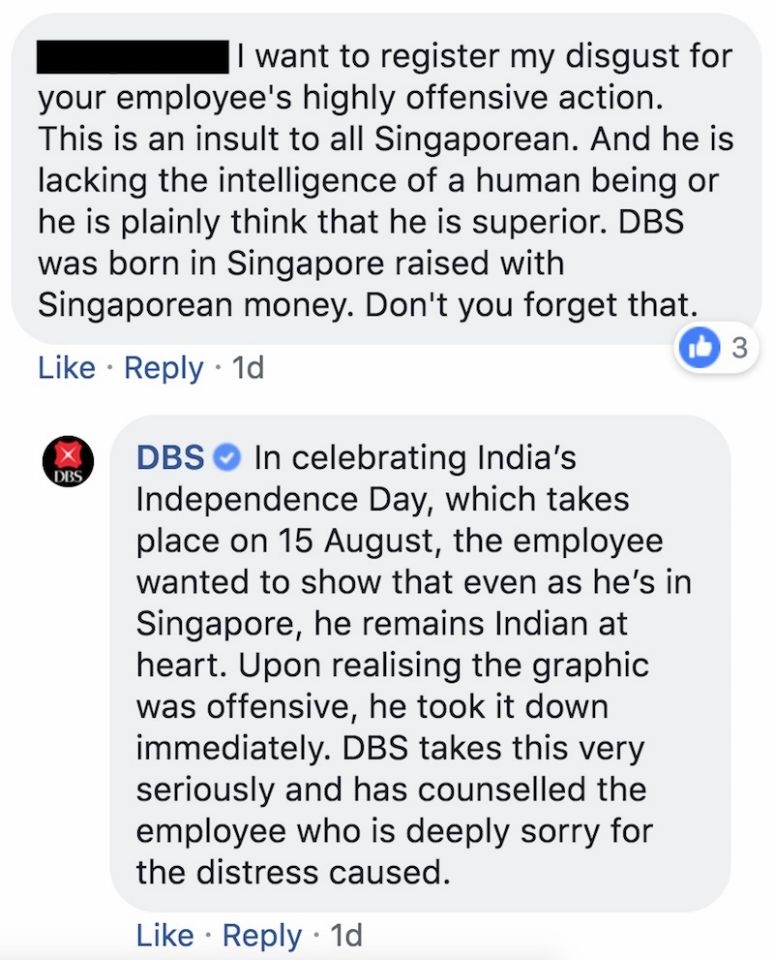 The authorities are currently investigating Patnaik under the Singapore Arms and Flag and the National Anthem Act, which means that respecting the national flag in Singapore is illegal.
See also
Source link