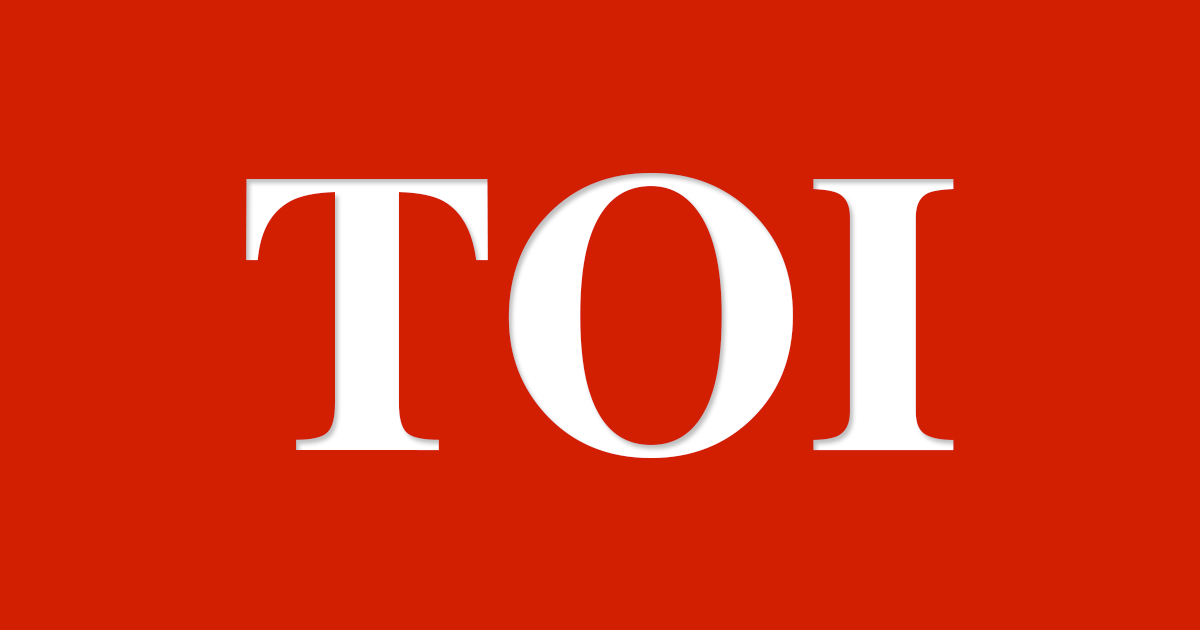 SINGAPORE: Fourteen women, at least four of those who are saree-dressed, were arrested during a series of police raids targeting prostitution rackets, the Singapore police said on Monday.
A 33-year-old man was also arrested for crimes under the Employment of Foreign Manpower Act, the Singapore police said in a statement.
Identities of the arrested were not revealed, but the photo released by the police showed that at least four of them wore sarees.
Research is under way, the police said, adding that the women, between the ages of 20 and 52, were arrested for prostitution-related crimes under the Women's Charter, police said.
They operated from hotels and rental apartments along Jalan Besar, Eu Tong Sen Street, Temple Street, Albert Street, Jalan Sultan and Smith Street in the capital.
The women had advertised their services on various social media platforms.
The police advised landlords and hotel owners to ensure that tenants do not carry out unfair activities in their buildings.
Unlicensed operators will be faced with a maximum of five years in prison and a fine of up to SGD 10,000. Anyone who has been convicted for the life of the income from the prostitution of another person can become a cell of five years and get a fine of SGD 10,000.

Source link