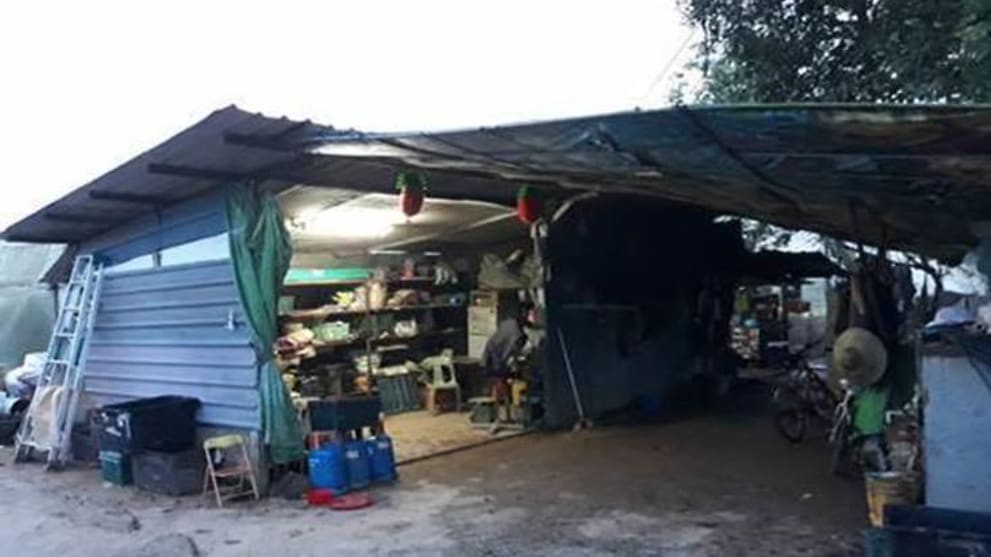 SINGAPORE: Seven Myanmar citizens have been arrested for immigration-related crimes, the Immigration and Checkpoints Authority said on Thursday (Nov. 12).
The men, aged between 30 and 42, were arrested Monday in a joint operation led by ICA agents and police.
The operation was carried out at approximately 5:00 am on a vegetable farm on Sungei Tengah Road. The men slept in six makeshift shelters.
ICA said the men admitted to staying in Singapore without a valid immigration pass and working the farm without a valid work permit.
Investigations are currently underway.
"ICA is serious about attempts to stay in Singapore," he said.
Under immigration law, those convicted of over-stay can receive a prison sentence of up to six months and at least three strokes of the cane.
Anyone found guilty of employing an immigration offender will face a sentence of six months to two years in prison. They will also be fined up to S $ 6,000.
ICA reminded employers and homeowners to "exercise due diligence" in checking the status of foreigners before offering them a job or renting out their properties.
"Without the prospect of illegal employment or shelter, (immigration offenders) would not find Singapore attractive," he said.
Source link