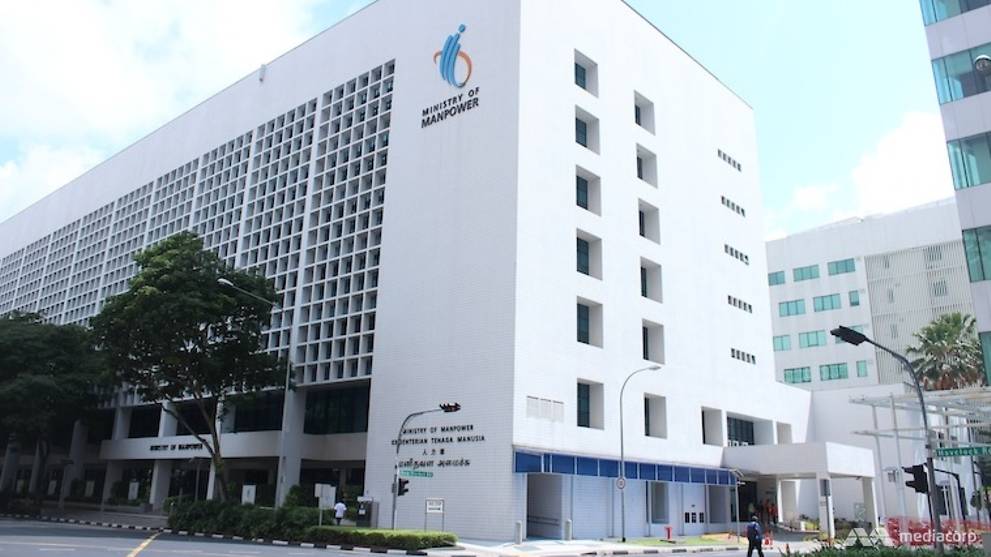 SINGAPORE: Authorities in Singapore found no work pass holders sleeping on the street when agents carried out routine checks at various locations on the island, the Manpower (MOM) Ministry said in a press release on Thursday (Dec. 3).
The ministry's comments come after Malaysian newspaper The New Straits Times (NST) published an article titled Homeless Malaysians in Singapore.
The report, published Nov. 22, featured an interviewee named Shahruddin Hael Helmy Mohd Noh who said that more than 100 Malaysian work pass holders in Singapore were homeless because they couldn't afford to rent a room or a bed.
"Following the report, MOM engaged Mr Shahruddin on November 23 and 27 to obtain information regarding his claim so that we can provide the necessary assistance to these workers," the ministry said.
However, he was unable to provide names and contact details of the workers he claimed to have encountered, he added.
He admitted that he never spoke directly to any of these workers and cannot confirm whether they were indeed homeless.
He did not know of any Malaysian employee who is not resident and also stated that he had not told the NST reporter that 'more than 100 Malaysians had become homeless there'.
READ: 'I eat one meal a day': Some Malaysians who lost their jobs in Singapore are stranded and left with money flows
ALSO READ: 'We need to ration our meals' – Malaysians share struggles after COVID-19 put them out of work

On November 26, an interinstitutional task force made up of officials from MOM, the Ministry of Social and Family Development and the police conducted inspections at various locations in the country, including places mentioned by Mr Shahruddin.
"However, we have not found any work pass holders on the street," said MOM.
The inspections were part of routine checks by the task force, the ministry said, adding that those sleeping on the street will be referred to the relevant agencies for assistance.
"People sleeping in the open, including work pass holders, are being helped," he said.
"Their employer will be asked to provide shelter immediately or the Center for Migrant Workers (MWC) will accommodate them in the interim if the employer cannot.
MOM also said it has ties with non-governmental organizations to refer cases of dormant work pass holders to the ministry.
"In recent months, MOM has not received any referrals from the NGOs," he said.
"MOM is reminding all employers of their obligations to their foreign workers and to ensure that they have good housing while in Singapore," the ministry said.
It also encouraged members of the public to refer work pass holders with housing issues to MOM or the MWC for further assistance.
Source link