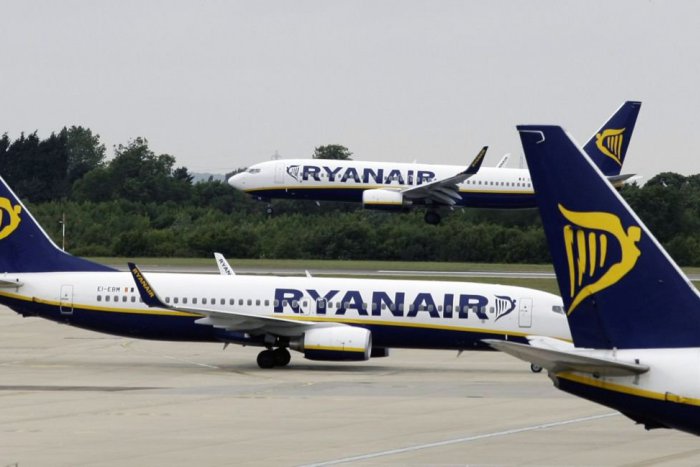 Free baggage is free and we pay for everything else. The first flight from Ryanair from Kosice will be in April 2019, but the tickets are on sale since June.
Eva Mikulová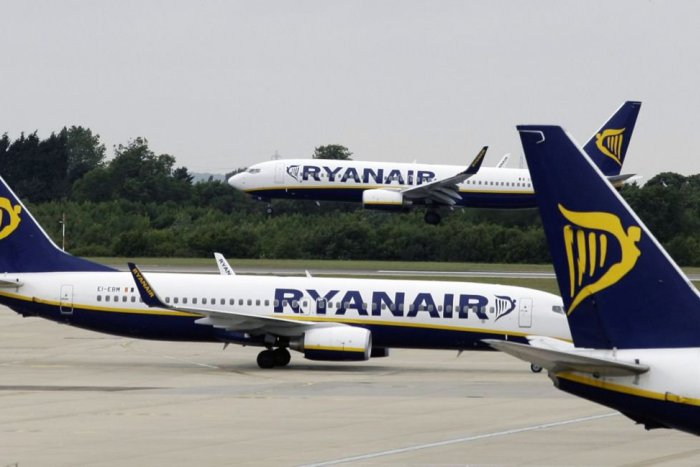 source:
TASR
The low-cost airline Ryanair has changed since November 1
2018 luggage conditions. You are free to go on board the plane
Only take small hand luggage in the dimensions 40 × 25 × 20 cm. What matters
of all flights since November, although you have already purchased tickets in advance.
And even for passengers who have already bought tickets for basket flights
with this airline.
If you do not agree with this limit, you can cancel the reservation
ask for a refund of the ticket. View the official details
website of the airline.
Buy 8 euros when you buy a ticket
Standard carry-on baggage plus small carry-on baggage
(handbag / laptop ..) that you can take with you when you pay
boarding with priority, which is limited in each flight.
If you do not have the buy-in priority on board and you want a manual
luggage, you can pay 8 € online for a ticket. This classic
you must hand over your checked baggage upon check-in and will leave
to the lower deck.
The first flight from Ryanair from Košíc will be on April 2, 2019 in London –
Southend and card purchase have been launched since June 15, 2018.
If you do not add hand luggage to your booking when you buy a ticket, so
later you can add it online for only € 10. If you do not buy
hand luggage online and you want to buy it at the airport,
you pay a maximum of 25 euros.
Changes in the size of the baggage
The change is also in the size of the baggage. Small luggage for free is a bit
increases. Of the dimensions of 35 × 20 × 20 cm (valid until the end of October) to
40 x 20 x 25 cm.
With these changes, Ryanair tries to shorten the time and frequency of delays
flights caused by the transfer of baggage from Bag-och. currently
we recommend to purchase priority where you have both baggage
board.
Source: kosice.dnes24.sk
Source link