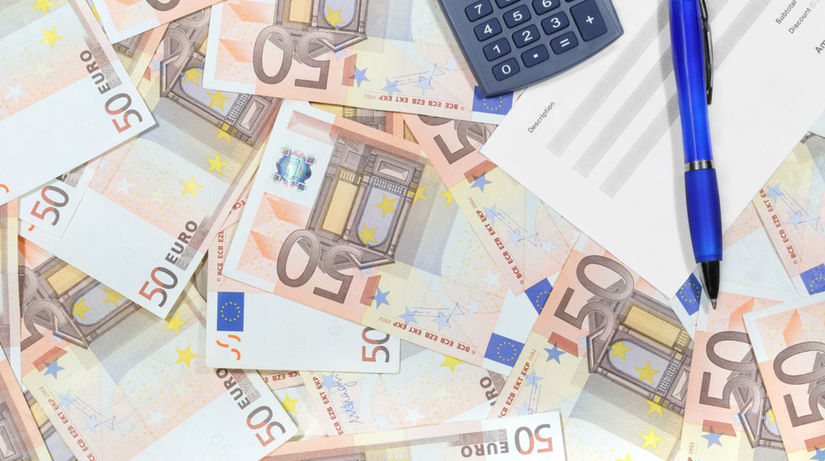 Slovakia has not started investing in the Chinese rubber company Linglong. This was indicated by the TASR spokesperson for the SR Maroš Stano Ministry of Economic Affairs on the basis of information about the decision of the Chinese company to place its investment outside the territory of the EU.
"Therefore, to say that the state has come up with this investment
Total nonsense. The fact is that they were for Linglong in terms of him
entrepreneurship, substantial low labor costs and the level of government
help, no investment with high added value. Landscapes outside
The EU, like Serbia, where, according to the media, it has finally decided
investments, they are not limited in the case of State aid
rules and borders of the European Union, "Stano said.
A spokesperson for the Ministry of Economy has confirmed that state officials have been before
year and half meeting with representatives of Chinese rubber company Linglong
and offered him multiple options and locations to invest, not just on
Eastern Slovakia. "It has never been the strategic park of Haniska
Kosice. However, the company has been communicating with the government for more than a year.
It was only the introductory phase when it became known that Chinese society
also aimed at other countries in our region. Negotiations have never been crossed
an important introduction phase, as is the case for large quantities
of investors who only find the conditions ", emphasized the spokesperson for the Ministry of the Interior.
Hospodárske noviny daily (HN) on Friday informed that "East
Slovakia has escaped "(after BMW) another billionth investment, Chinese rubber
Linglong Tire, which in Europe was looking for an extensive piece of land of 100 hectares
the new factory, in place of Košice, anchored in Serbia. "We are that for Serbia
decided because of low labor and energy costs, "she said
Linglong Tire in a statement published by the stock exchange
in Shanghai, where its shares are listed.
The company that currently closes the ranks of the largest companies
in China Fortune 500, looking for a suitable plot originally
in Central Europe. Look at a company with annual income at the level
EUR 2 billion were Czech Republic, Poland, Slovakia and Hungary. Among favorites
but they belonged to Košice. Chinese had to decide according to HN
quickly, pushes them time. Gum has its ties from 2020
to supply a leading European car manufacturer from Germany and deliver plans
of your European race.
Source link