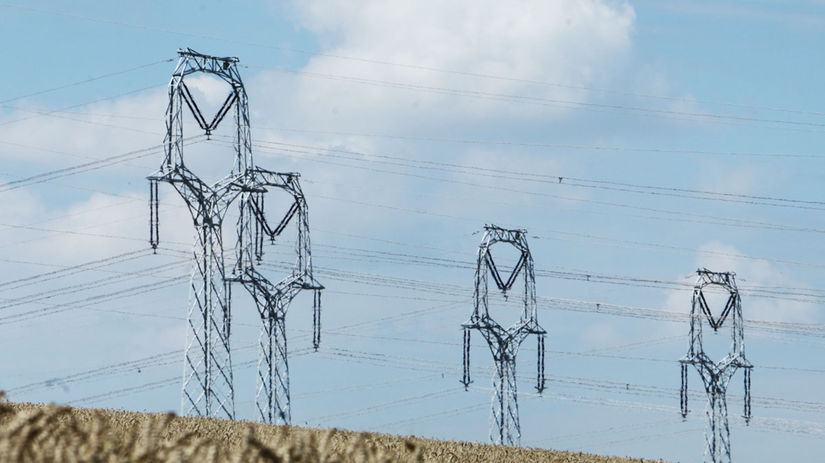 On the wholesale market, the price of electricity for next year exceeded the threshold of 50 euros per megawatt hour.
On the Prague Energy Exchange (PXE) this week
traded at 51.72 euros per megawatt hour, confirming the long-term trend
growth. Last year, the megawatt hour was sold for 36 euros. That is it
growth of more than 40%.
"The price increase was the most important among the growth in electricity prices
emission allowances (EUAs), which have increased since February
doubled, from 9.5 euros to 20.4 euros per tonne. The price also rose
coal and gas, which strongly supported the trend, "he told the portal
vEnergetike.sk director of Slovenské elektrárne – energetické
Martin Kumpan services.
Energy commodity prices that affect electricity that is traded
the stock market is hardly predictable for a longer period.
They are subject to various geopolitical or economic effects such as
such as the restriction of coal production in China, an agreement on the volume of oil exports
Countries in the Middle East, regional conflicts or changes
in the regulations and legislation of the European Union.
"Coal is currently in a rising trend that is being sustained
demand for this raw material, especially in Asia, "explained Kumpan." The result
the pressure from the European Union on climate change is a reduction
of the number of emission allowances in circulation, as a result of which we have seen an increase
their prices, "he added.
The price of emission allowances is a large part of the price of electricity and therefore
has a major influence on the price development of electricity as a raw material and also on the price
natural gas. "Markets suggest that the established upward trend will be
stay and autumn is not expected in the near future. Price increase already
now also reflects the increased interest of consumers to save energy and
energy-efficient, turnkey projects, "he said
Kumpan.
The network regulation office will be established in the autumn of this year
to set electricity prices for households and small businesses for next year.
The Slovak regulator when calculating the average maximum electricity prices
this year he calculated the price of electricity at the level of 32 euros for
megawatt hour. The regulator works in determining the final price of electricity
with the arithmetic average of daily electricity prices on the Prague stock exchange
in the first half of last year. Average wholesale price of this type
In the first half of this year electricity was according to the regulator at the level
EUR 37.06 per megawatt hour. Energetics predict that next year
this amount will still be much higher. The wholesale price of electricity has been built up
about 33% of the final electricity price paid by subscribers.
Source link