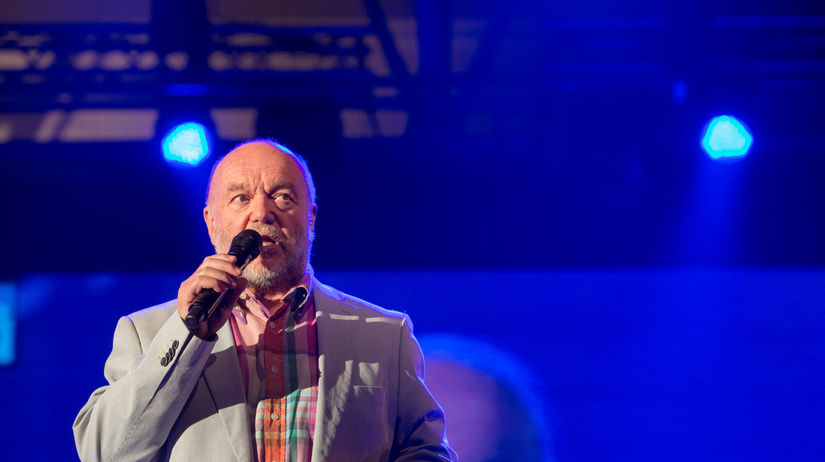 Peter Lipa on the podium.

author: Ľuboš Pilc
They will celebrate it together with fans during a special concert, which will take place in the Grand Hall of Bratislava Istropolis on Thursday 27 September.
He received the title for 75 years in full involvement and a concert record, that
the Abby art agency prepares, films and transmits RTVS.
The concert program will include Milan Lasica, Jarek Nohavica, Marie
Rotary, IMT Smile, Jana Kirschner, Zuzana Mikulcova, Svetlana Rymarenko,
Marián Čekovský, Opak, instrumentalists Andrej Šeban, (guitar), Michal
Žáček, Radovan Tariška (saxophone), Erich Boboš Procházka (harmonica),
Juraj Bartos (trumpet), Martin Valihora, Marcel Buntaj, Michal Fedor (drums),
Boris Urbánek, Peter Lipa younger (keys), Martin Gašpar, Michal Šimko
(Bass). Blues Five, Lubos Andršt Blues Band,
Tradicional Club and Slovak Radio Symphony Orchestra with a conductor
Adrián Kokošom.
Source link