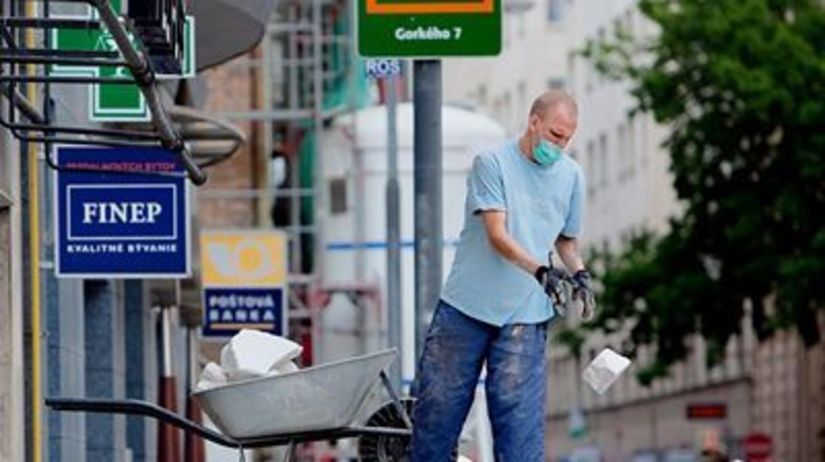 From the end of July, the social insurance company registered more than 127 thousand student contracts for student brigade. There were 81.1 thousand contracts without pension insurance and another 46,000 pension insurance contracts.
Number of student agreements that do not pay for their brigade business
contributions to the Social Insurance Company declined compared to July last year
3200. On the contrary, student-brigadiens with pension insurance
in July of this year it grew more when their number increased year after year
nearly 4.1 thousand. The spokesperson for the Social Insurance Company said Peter
Višváder.
If the income from the agreement exceeds the threshold of 200 euros, the student is made
pension insurance even in case of exemption from the payment of insurance premiums
He asked. If a student has several student brigade student agreements,
in one calendar month you can apply the exception to one
agreement on the brigade activities of students.
Source link