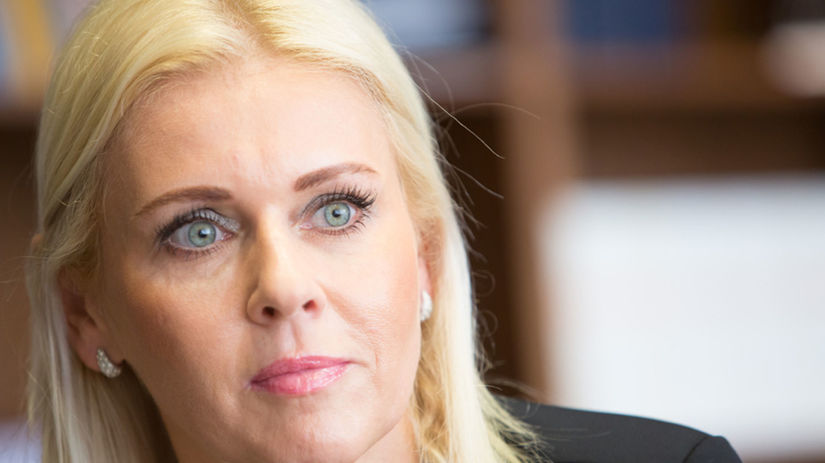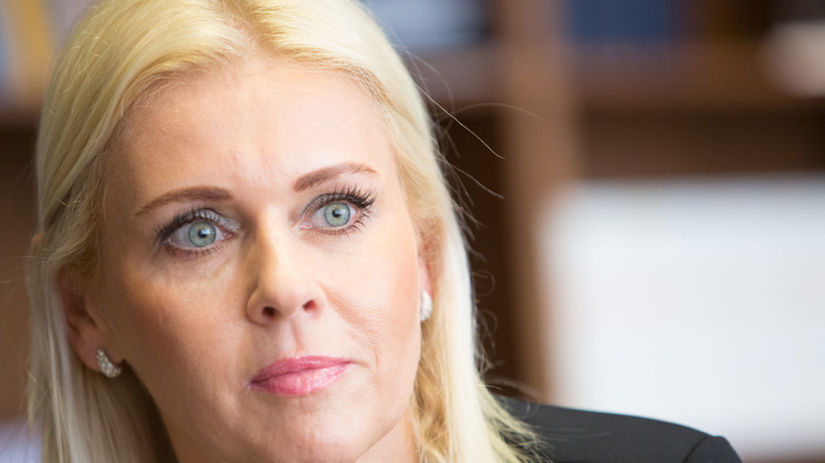 State Secretary of the Ministry of Justice Monika Jankovska.

author: Robert Hüttner
Appeal TV Markíza in the case of suspected invoices is at the court of Bratislava. It was received by the Senate, whose member is Judge Andrea Hait, Sister Monika Jankovska, State Secretary of Justice. TV Markíza has doubts about Haiti's lack of interest, and has therefore objected to prejudices against this member of the Senate.
"Mrs. Jankovska is in a lawsuit with Markíza Slovakia.
That is why Margaret doubts the irreconcilability of the judge with regard to the case
to a close relationship with a person in a lawsuit with Markiza, "he said
for TASR lawyer Tomas Kamenec, who represents Markíza TV in the case
the so-called Kočner accounts. The Supreme will decide on the objection
Court.
TV Markis appealed the decision of the court of first instance
in the case of suspected invoices in July. Arrondissementsrechtbank Bratislava, 26 April
2018 decided in favor of Mariana Kocner. However, according to Markiza
the court did not take into account the convincing evidence that invoices are false.
Markíza has questioned the authenticity of invoices since the beginning of the process.
The court in April ruled that the former director of TV Markíza Pavol Russia and
in the second place, the television company has to pay back itself
an invoice of € 8.3 million to the company for administration and collection of invoices
Mariana Kocner. The judgment does not apply.
The court's arguments were considered unfounded and not proven
The judge brought the verdict in the first of three lawsuits in which
the business of the entrepreneur Kočnera demands the repayment of three accounts in the total
valued at more than 42 million euros.
The verdict of Judge Zuzana Maruniakova was based on the fact that Kocnerova
the company has shown in court that he is the rightful owner of the invoice and has it
the right to claim a lot, including six percent interest, that,
began to run on the expiration date – June 11, 2015.
Russia has testified before the court that on 11 June 2000 it signed and wrote the envelope
and the circumstances in which this occurred. The authenticity of the account and the claim of Kočner
in front of the court, only private television calls, the bill is threatening
in the case of Russia's inability to pay.
The arguments of the judge on television are unfounded and unfounded,
she did not claim the burden of proof. In procedures under
Maruniak has not shown that the defendants would have no unquestionable obligation
obligation to meet each other.
Source link