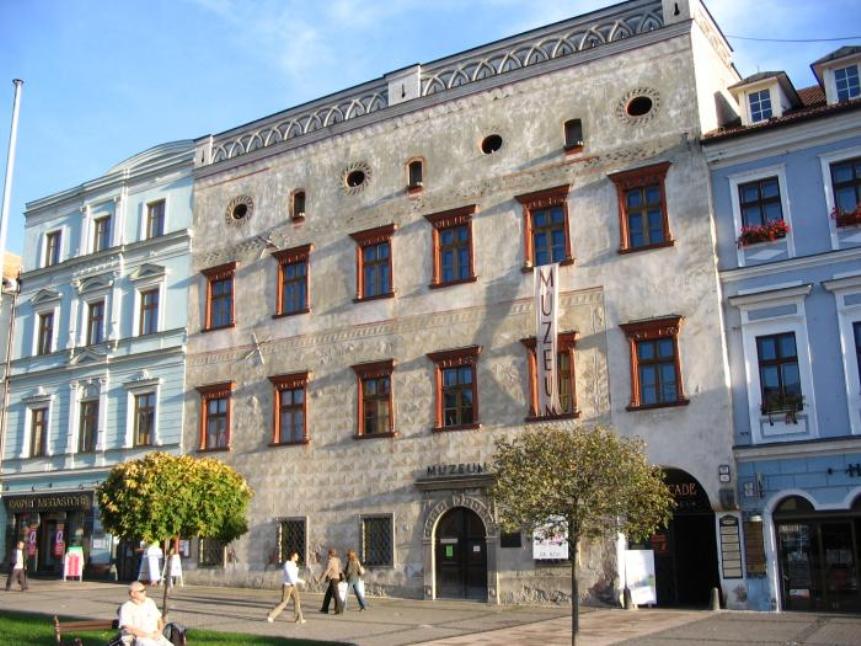 The Banskobystrický samosprávny region meeting on Thursday approved two proposals for the resignation of directors of organizations under regional self-government. He is the director of the Central Slovak Museum in Banská Bystrica, Roman Hradecký and Martin Kováčik, director of social services at the House of Mary in Banská Štiavnica.
Both directors were given the opportunity to comment on the proposals for their appeal to the members. Most councils eventually voted for an appeal based on the arguments and recommendations of the committee of experts.
Objection Romana Hradecký from the position of the director of SSM was presented by the chairman of the BBSK John Lunter. In its deliberations, it has repeatedly, extensively and seriously violated the generally binding legal and internal regulations that the government and the state have adopted during the inspections carried out.
Based on the results of the inspections carried out, fines have been imposed on the Stredoslovenský Museum for a total amount of EUR 3 800 in the past three years. Two of the Labor Inspectorate of Banská Bystrica and one of the Slovak Environmental Inspectorate.
"The Central Slovak Museum in Banská Bystrica has imposed fines from the organization's budget, which we consider to be a violation of financial discipline in the management of the organizational resources and the ineffective use of public funds"
determined John Lunter.
SSM, led by Roman Hradecký, lost a lawsuit with a former employee, who has to pay a lost salary of more than EUR 8,500. To this end, court fees and other related expenses must be paid, which will tax the SSM budget at the expense of the employees and normal operation.
Some members of parliament acknowledged the expertise of the dismissed director of the museum, but there was interest in protecting the province's public finances in the Central Slovak Museum, which has not happened in the cases mentioned above. The new directors select a committee of seven members for selection procedures