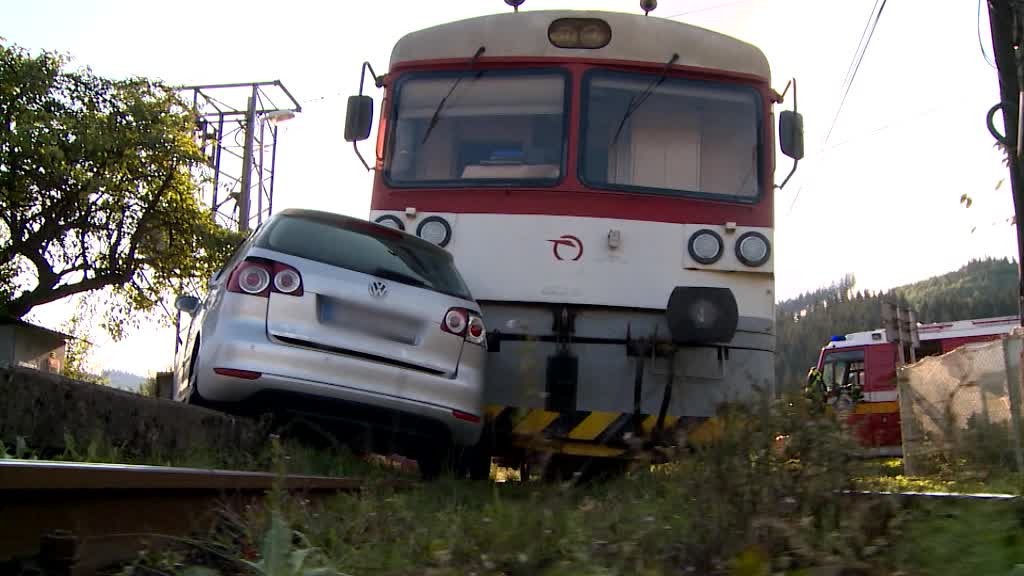 There were two men in the field car. The 41-year-old Roman was behind the wheel. His co-driver is convinced that he was happy in the morning because of the accident.
"If we were gone before we went bankrupt, it would be even worse," says the co-owner. In the crash the car hit a bumper, which was pulled by 17 wagons. The man sitting next to the driver still said that the rays of the morning sun were wrong.
A similar accident, which took place in the Rajecky valley, took place just for a week in the Kysucký region. In the city of Turzovka, the driver from Považská Bystrica also did not respect the warning on the railway and hit a personal engine train. She also said that the cause was the sun. And both accidents have another, the best common sign. People who were in their cars only had easier injuries.
source: noviny.sk
Source link