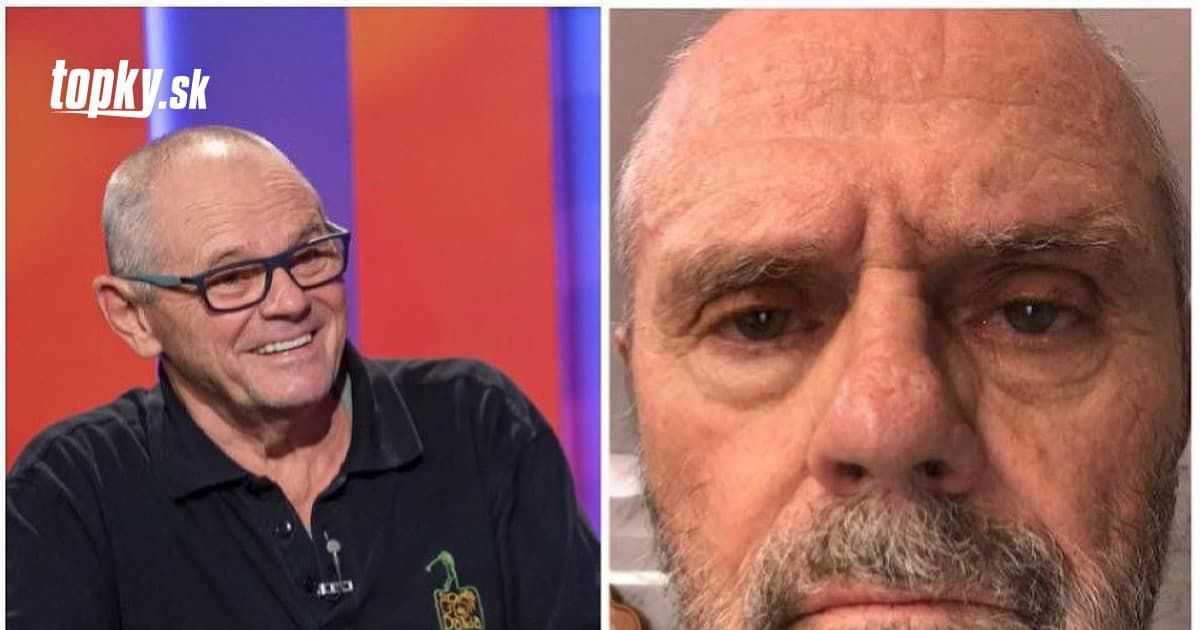 The former minister admitted the insidious diagnosis on the social network Facebook at the end of September. Later he described for aktuality.k how he came up with it. It is said that he started scratching his throat while walking in the woods, so he decided to take a test as a precaution.
---
Milan Kňažko (75) is in hospital: POSITIVE for coronavirus!
---
"Thursday I started to have high temperatures around 38 to 39. I had constant temperatures until Sunday and on Monday my wife threw me to the hospital because I would be gray. I was in the hospital for 11 days and the temperatures weakened me , " Kňažko recalled.
---
Milan Kňažko on coronavirus: I am not a girl, I know pain … This was something different!
---
The fever passed over time, but his bronchitis and cough, which he could not stop, developed pneumonia. "The pneumonia remained, the voice hadn't returned, and my strength hadn't returned." admitted a month ago Kňažko. Fortunately, it is much better now. In fact, it has enough power to return to TV screens. Tonight he will be seen for the first time in the Jojkár program Seven.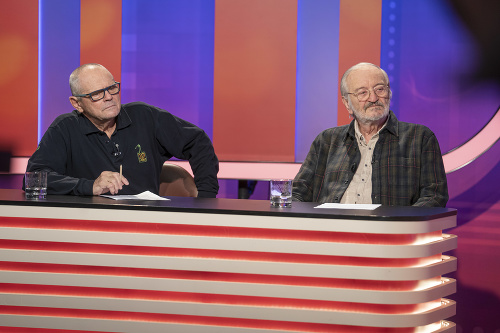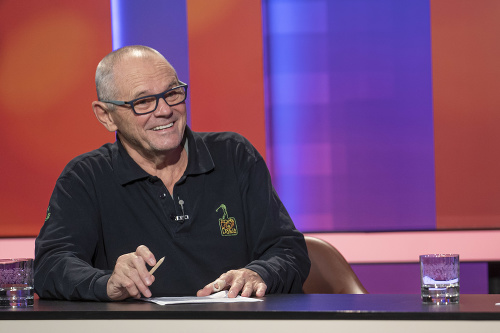 However, the consequences of the serious virus can still be seen – his voice has still not fully returned. "Mr. Kňažko was very happy to be among his people, he said that he is in good health. His voice had changed a bit, the vocal cords still needed to heal. Furthermore, he was full of humor and was happy to be among the people. and be the sevens. " we learned from a source behind the scenes. You will see the priestess in the show Seven tonight at 10:30 PM!
Are you watching Seven?
Source link