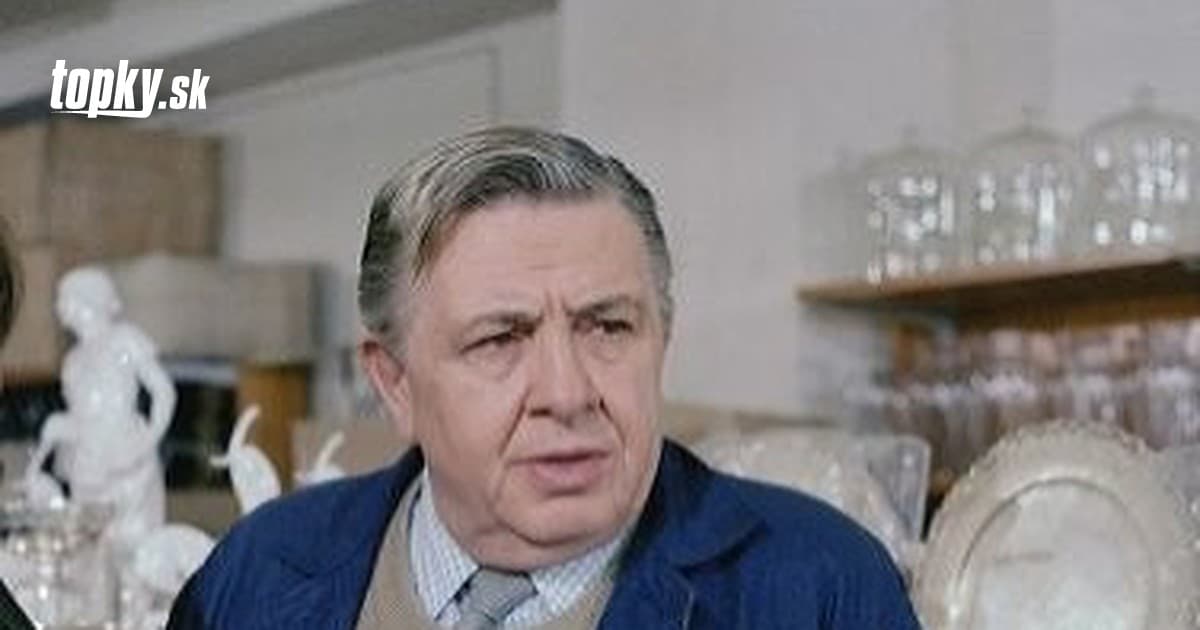 Čestmír Řanda senior was born on December 5, 1923. He attended a technical school and then started working in a metallurgical factory. In addition, he was willing to devote himself to theater.
After the war, he began to study acting at the conservatory and gradually went to work in various Czech theaters. He was last a member of the National Theater.
He started appearing in front of cameras in the 1950s, but only in small roles. Later he also received more prominent figures. For example, he appeared in the movies The Witch's Hammer, Lord, You Are a Widow, How to Drown Dr. Mráček of the End of Watermen in Bohemia, How about a spinach, The Prince and the Evening Star, Divine Emma. He has also appeared in such series as Sinful People of the City of Prague, Chalupáři, Arabel and others.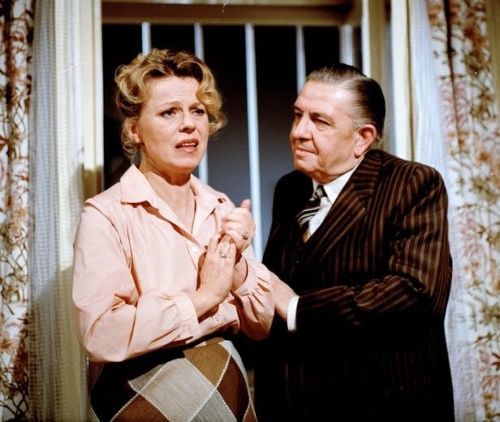 Čestmír Řanda died on August 31, 1986 at the age of 62. His death was marked by a lifelong addiction to cigarettes – according to his son Čestmír Řanda Jr. smoked 60 to 70 cigarettes a day.
In addition, he overcame several heart attacks. In 1986 he was waiting for heart surgery, which would take place in September. "He went for a check-up in August. He was sick in the morning and we had to call an ambulance. That was actually the third heart attack," said the widow Dagmar in the documentary CT Stories of the Famous.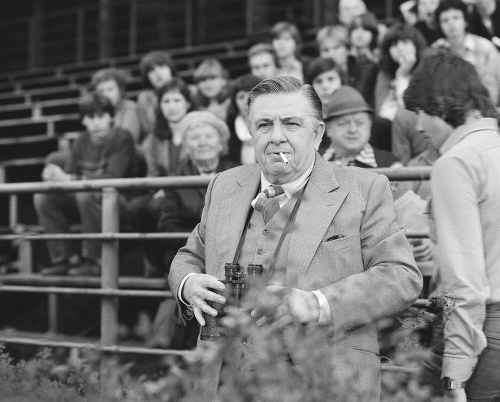 According to his son, the cause of death was embolism. Cestmir saw his father a day or two before his death. He was joking. Since he lent me a car, he did not forget to remind me: please, especially no Fitipaldi! That was the last line I heard from him. When my mother and I came to visit him, there was already an empty bed, " trusted the past of the daily Aha! Řanda Jr., who died at the age of 60 this year.
Source link