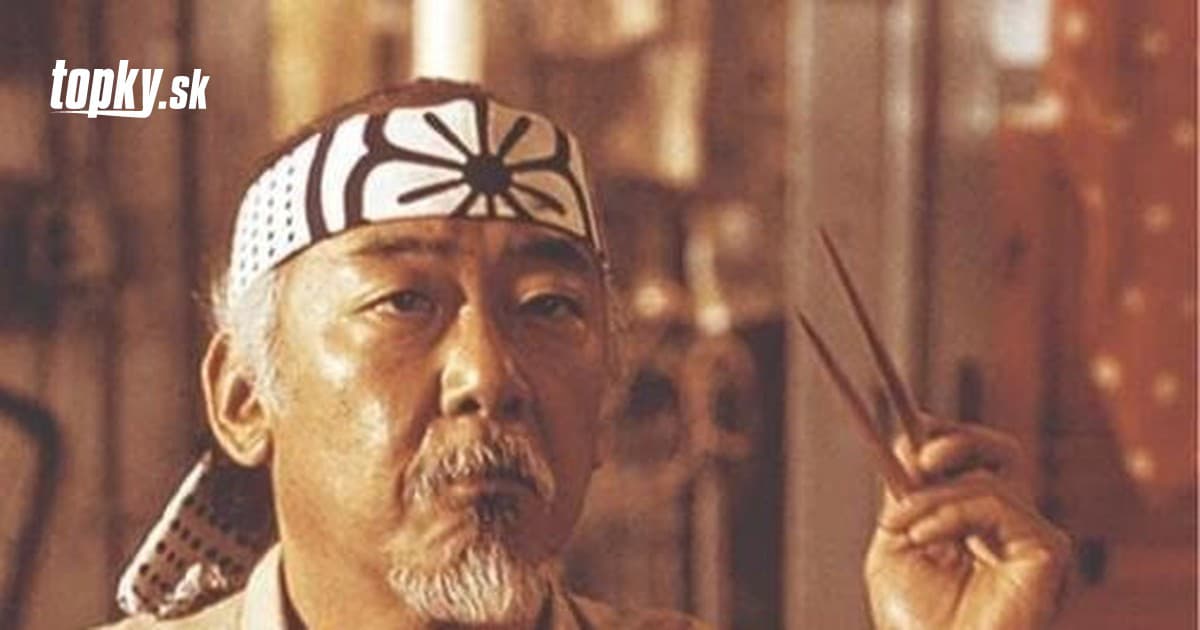 Noriyuki "Pat" Morita was born on June 28, 1932 in California, his parents were Japanese immigrants. After World War II, his family had a restaurant that Noriyuki ran with his mother for several years after the death of his father. Later he started working as a data specialist.
However, when he started to suffer from chronic stress at work, he decided to go in a completely different direction and turned to show business. He started out as a stand-up comedian, later stepped in front of the cameras. He has starred in several movies and also appeared on the series M * A * S * H.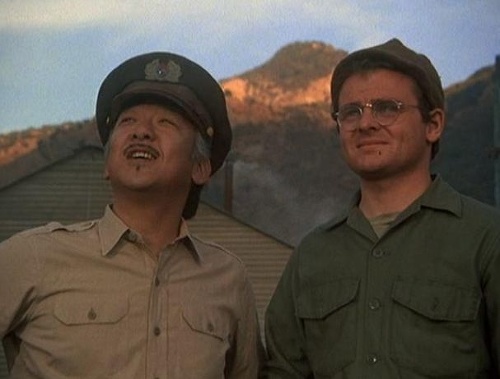 He became better known abroad thanks to the Happy Days sitcom, and then came a breakthrough assignment – Mr. Miyagi in the Karate Kid series. In the first parts he taught Ralph Macchia and in the last part Hilary Swank.
Morita never practiced karate, just learned what he needed for movies. Originally, the producer didn't even want to cast him, he imagined a dramatic actor, not a comedian, but eventually convinced Jerry Weintraub and got the part. He was eventually nominated for an Oscar for her supporting actor and also received a Golden Globe nomination.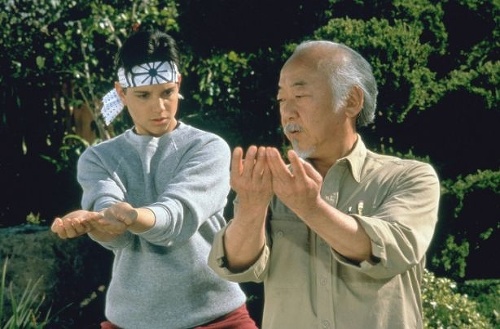 He also excelled in the movie Amos, for which he received another Golden Globe nomination and also a Primetime Emmy Award.
Morita died on November 24, 2005 at the age of 73. There were natural causes for his death, but he caused certain health problems with alcohol dependence. In October 2005 his kidneys failed.
He often tried to free himself from alcoholism, but failed. "I've tried, I can't, I'm addicted," Morit's wife quoted his words in a conversation. Despite his death, he reportedly told her he no longer wanted to fight and had to let him leave.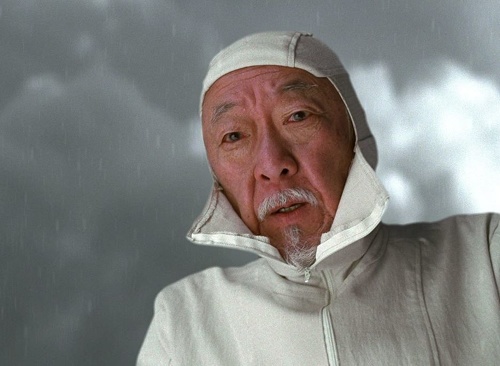 Source link