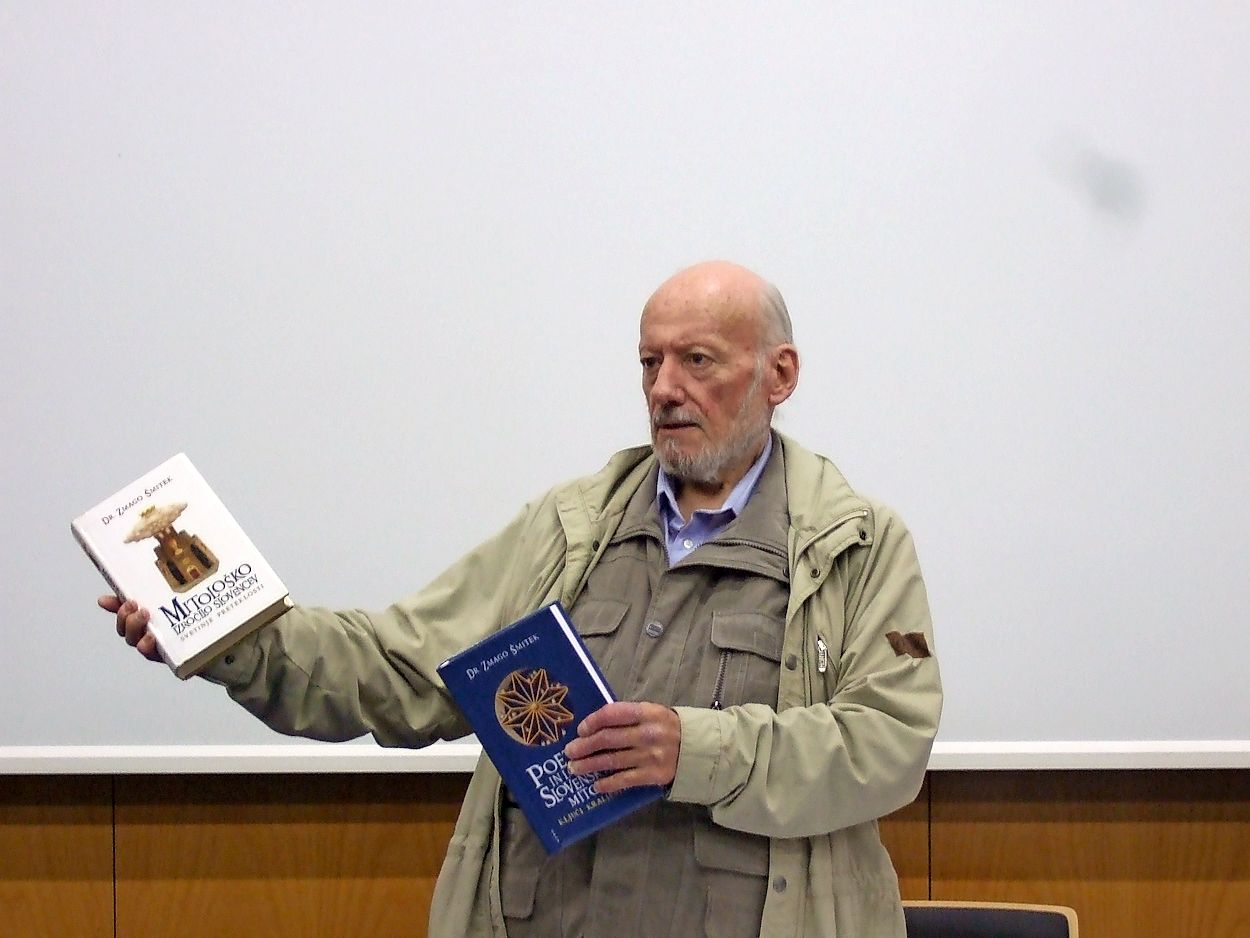 Ethnologist Zmago Šmitk, one of the most prominent Slovenian comparative religious and anthropologists, died, according to the contemporary portal of RTV Slovenija MMC. He was 68 years old.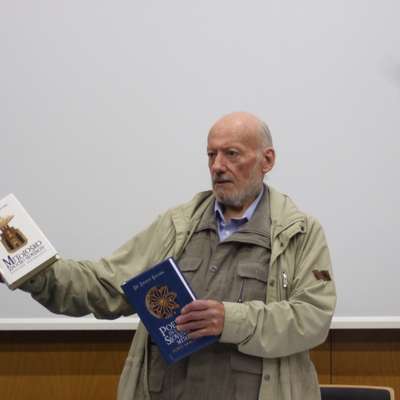 LJUBLJANA
> Šmitek was a full-time professor at the Department of Ethnology and Cultural Anthropology at the Faculty of Philosophy of Ljubljana. His research areas included the history of Slovenian ethnology and cultural anthropology, religion, comparative mythology, the culture of Slovenes and Slavs, as well as the contacts of Slovenians with non-European cultures and the culture of Asia.
Šmitek devoted himself for four decades to exploring Mandala, spiritual and ritual symbols of Buddhism and Hinduism. In 2016 he wrote a book about Mandala, the secret gates of enlightenment. Andrej Ule, a reviewer of the book, wrote that it is an exceptional contribution to the presentation and understanding of Asian cultures.
His most important monographs are the Call of the Distant Worlds: Slovenes and Non-European Cultures (1986), Paths to the Horizon: anthology of the Slovenian journey with a non-European theme (1987), Encounters with the Difference: Slovenian Exotics Experiences ( 1995), Crystal Mountain: The Mythological Tradition of Slovenes), Traces of traveling souls: kresniki, vedomci and related beings (2003), and the mythological tradition of Slovenes: the holidays of the past (2004).
Šmitek was born in 1949 in Kropa. He graduated in 1973 from the Faculty of Philosophy in Ljubljana of Ethnology and Art History, where he continued his work as an assistant. In 1979 he received the Master's Degree, and four years later he followed the Doctorate of the Horizon of Slovenians in the field of non-European cultures.
Between 1979 and 1980 he attended a secondary vocational education at the University of New Delhi. In 1990 he was appointed associate professor of non-European ethnology and ethnology of Europe, and since 1995 he has been a regular professor of non-European ethnology and anthropology of religion.
In 1994 he was the initiator and co-organizer of the International Ethnological Mediterranean Symposium in Piran. He was also a member of various national and international professional organizations and magazine editors. The book Call of Distant Worlds brought him the Kajuh Prize in 1987, in 1999 he received the golden plaque from the University of Excellence, and in 2005 Murko recognized the recognition for the book The Mythological Tradition of Slovenes, MMC.
---
Source link