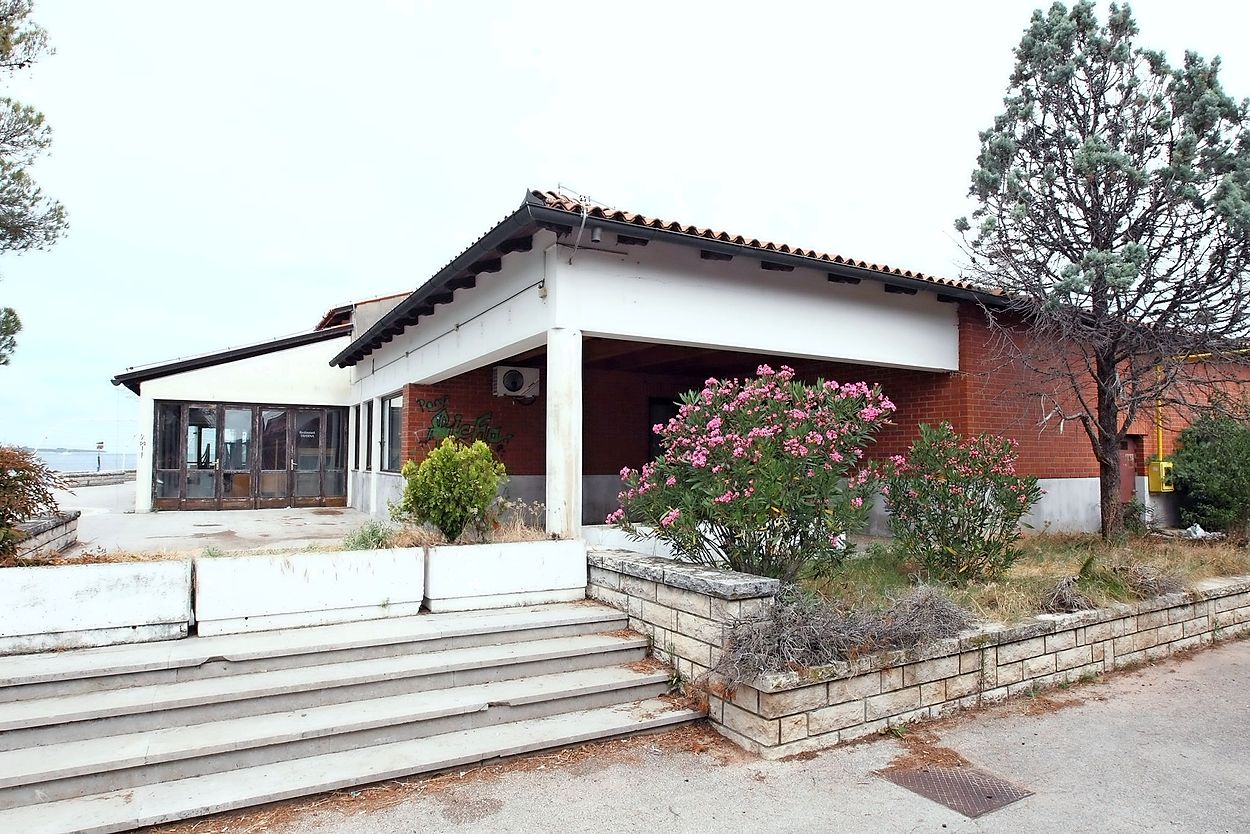 "For the time being a boutique hotel with a cafe is planned, but we will still see how the municipality will come to us in the light of possible changes in the spatial plan," said Vlasta Prešeren from Vila Portorož, who represents the Russian owner, about the future image of the deserted Taverna with a bowling alley in Lucija. Near the Portorož Kastel, the center Plaza, worth 40 million euros, will be built.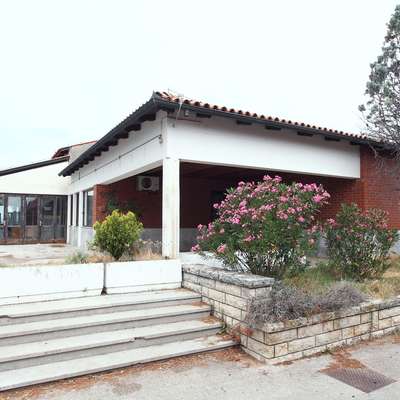 PORTOROZ
> The Russian owner, Taverna, whom he recently bought for about three million euros from the Bank of Receivables Management (DUTB), is Leonid Kachur. Vlasta Prešeren, which it represents in its portfolio transactions, could not tell us how much of the input is needed for the renovation of this worn-out facility. A spatial act has already been adopted for this area. There are also 60 parking spaces in front of the facility, which has been detained and canceled for a long time. Kacur, who according to Delo was in charge of one of the Russian steel multinationals, also bought a villa Marjan Meglič on Seka.
Prešeren told us that the successful implementation of the licensing complication in the planned construction of a luxury shopping center in the vicinity of Portorož, Kastela, is under way. Project Plaza, for which the Russians stand Ekaterina Solomentsova, is in the final production phase. According to the speaker, the investment is valued at 40 million euros, the construction is expected to start next year and the work will take two and a half years.
---
Source link