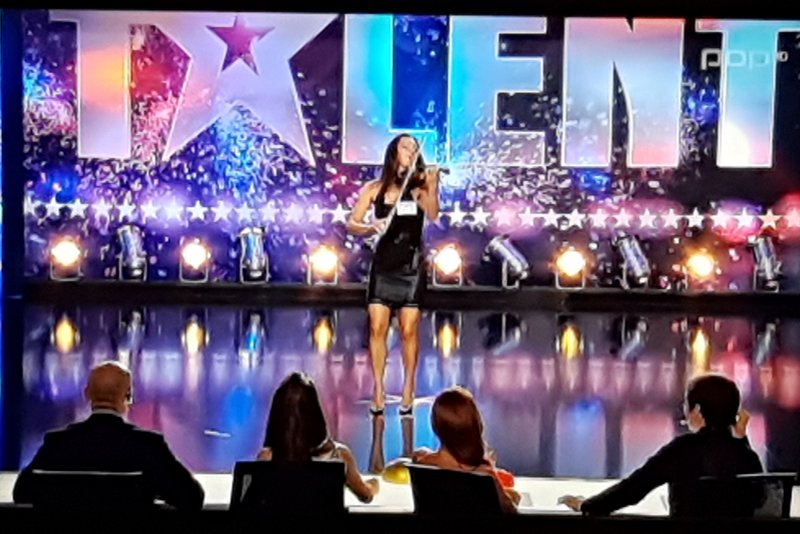 Teacher GŠ Slavko Osterc Ljutomer opened the seventh season of the show Slovenia has talent
Hermina Matjašič with her lively performance, playing the violin and also singing, impressed the jury
Prlekija-on.net, Sunday, September 30, 2018 at 8:33 PM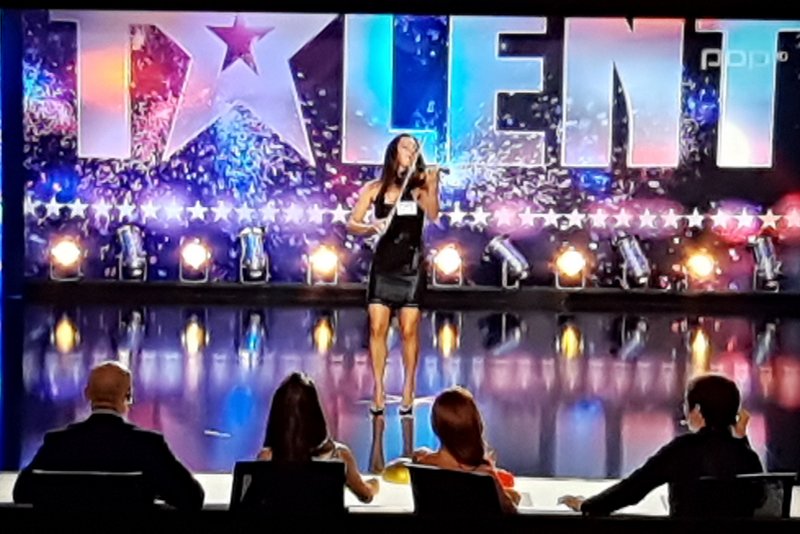 Hermina Matjašič in the show Slovenia has talent
POP TV launched the seventh season of the show tonight Slovenia has talent, where individuals and groups with talent are sought. The first phase was 39 years old Hermina Matjašič from Destrnik, a teacher of the violin at the music school Slavko Osterc Ljutomer. As she said, she was reported to the show by a friend.
With her lively performance, violin and singing, she impressed the audience and the jury. juror Marjetka Vovk she said she arranged the whole "mega-show" on the violin, Branko Čakarmiš he asked again where the school teaches that everyone should enter there, because it must be fun in the hours of the violin with such a teacher, while he Lado Bizovičar wanted extra songs …
Everyone of the jury then told YES, so she was in the next round of the show.
Source link