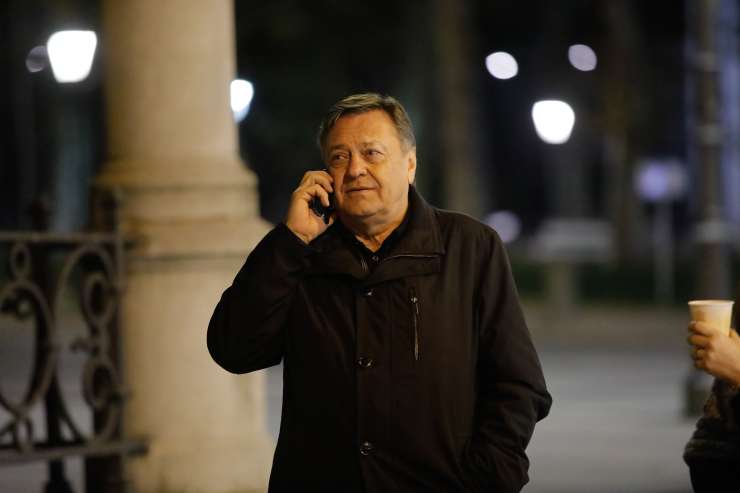 STA
25. Nov. 2018 14:17
| Updated: 14:20 / 25.11.2018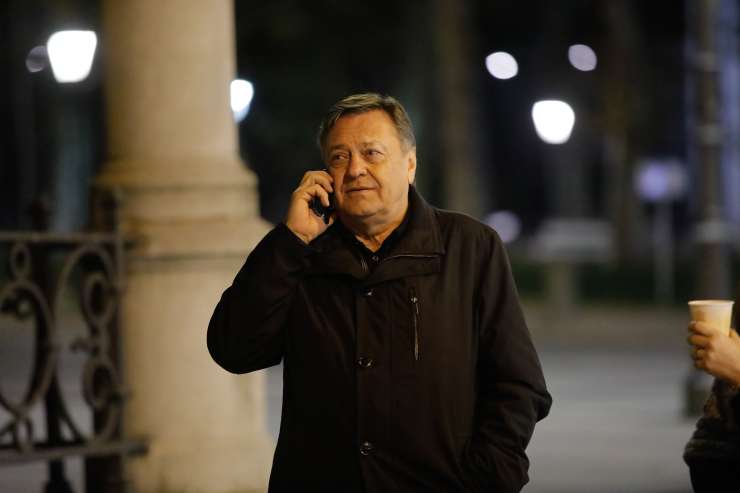 A number of high-profile processes will start next week during the pre-trial hearing. The mayor of Ljubljana, Zoran Janković, will have to forfeit the remand of the accused in the Balkan warrior case in Ljubljana on the jetty in the Gratel case. In Maribor the beginning of the lawsuit in the call center case is announced.
Opening of the Gratel case
On Thursday, a judicial hearing will be held in the court of Ljubljana with the trial against Jankovic, who is accused of bribery in the Gratel case, because in 2007 Gratel donated 500,000 euros to the castle of Ljubljana in exchange for a permit for the intersection of public spaces in the construction of cable network.
Janković denied the Prosecutor's allegations in house searches in February 2014, denying that he claimed the donation, but according to him it was about removing the damage that the municipality suffered through the treatment of Gratel. In fact, it would have violated the contract, allowing the municipality to pay for the damage caused by it because in the case of a flyover for cable channels it had extended the channel and constructed several pipes as they should.
Again a predetermined pretext for a Balkan warrior
On Tuesday, the Pre-Trial Charge for Anes Selman was reopened in the court of Ljubljana, which annulled the Constitutional Court's condemnation in the Balkan warrior case and sent the case to a new trial. Before the verdict in 2012, Selman fled to Bosnia and Herzegovina.
Selman was one of the few to be found guilty of involvement in the international drug trade led by Dragan Saric during the first trial in the Balkan warrior case. The panel of judges, led by Gorazd Fabjančič, sentenced him to ten years in prison, while high judges sentenced him to five years in prison. The verdict was later annulled by the Constitutional Court.
The start of the test in the call center case
On Thursday, at the hearing before the trial against the debt in the Maribor court, seven Slovenian and foreign citizens were found guilty of operating illegal call centers, which are charged by the specialized public prosecutor with the offense of trafficking in human beings. Among the accused are Alen, Tomislav and Josip Cvek, Chung Chen Wei, Huang Tsun Siao, Hsu Tzu Hsiang and Hong Peng Syuan. Everyone, with the exception of Josip Cvek, who is suspected of helping him with the above-mentioned crime, is still in custody because of the fear of danger and repetition.
The criminal investigation showed that the victims, who mostly came from Taiwan, were locked up in call centers, limited their freedom of movement, confiscated personal documents, money and mobile phones, and forced them with various instructions, requirements and threats to give them instructions. according to the instructions. the heads of each center committed fraudulent violations.
Source link