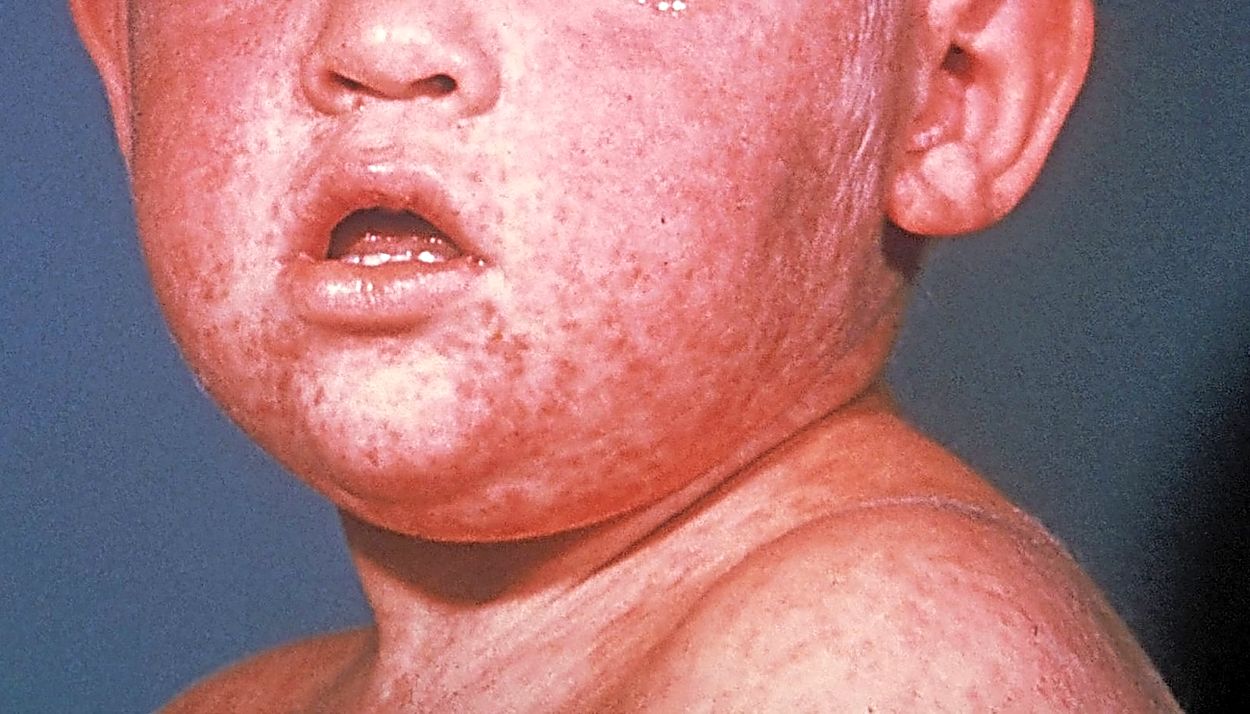 This year nine examples of measles show that Slovenia is no exception to infectious diseases, although we were thought to have eradicated them with compulsory vaccination. Measles is a highly contagious, dangerous, even fatal disease that threatens children, the elderly, the chronically ill, people with immunodeficiency, and pregnant women. That is why doctors recommend vaccination.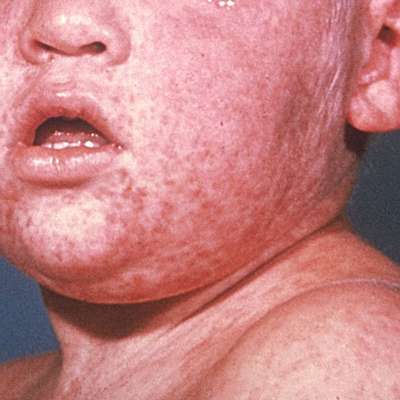 SLOVENIA
> The National Institute of Public Health (NIJ) has registered the ninth example of measles this year. The infection was confirmed by an employee of RTV Slovenia, who was infected with measles in a health center. A day later the measles were also confirmed by a person from Brkini who was infected in BiH.
Documentation is important
In principle, everyone born after 1960 is protected from measles Ondine Jordan Markowitz at NIJ, people have to check in their personal health records whether they have been vaccinated with two doses, so that only protection is possible. Anyone who comes into contact with a measles patient should immediately report to the NIJ regional unit for treatment. Vaccination is quite likely to prevent measles outbreaks, but it must be done within 72 hours of contact. Pregnant women, infants under six months of age and people with reduced immunity should receive intravenous immunoglobulins within six days of contact with the patient.
93-98%

One dose of vaccine is protected against measles

97-99%

after two doses are permanently protected
About the measles
The measles cause a highly infectious virus. The disease is transmitted drop by drop, with infectious secretions of the nose and throat. The sick person was eaten four days before the result and four after. The disease is transmitted quickly. Ten days have passed from infection to the first signs of illness, and the illness has lasting protection. There is no special medicine. The greatest risk of complications and death is in infants and people with immunodeficiency. Complications arise in 30 percent of the cases.
The measles are found all over the world. The outbreaks are influenced by population density, poor access to vaccination and low incidence. This is less than 95 percent in Europe and in general there are frequent measles outbreaks in France, Great Britain and Germany. Due to even lower levels of measles, measles are constantly appearing in the Balkans, especially in BiH, Kosovo and Serbia.
Ljubica Kolander Bizjak, Dr. med.

professional director of the Koper ZD

"Two doses of the vaccine offer effective protection. If one does not know if and how it is protected, whether it should be tested or after a third dose of the vaccine, which is not harmful."
Before the introduction of compulsory vaccination, measles measles in Slovenia were the most common infectious disease for two to five years.
Vaccination, the only protection
"Vaccination has proven to be the only effective protection," says the director of the Koper Health Home (ZD) Ljubica Kolander Bizjak. "It is included in a medical card. When a patient passes a school clinic, we need a card with a vaccination record. If one of the elderly does not have an old health booklet with vaccinations, or has moved, he or she must request from his health center in his former place of residence his health record, which the health center must keep under the legislation ten years after the death of each patient. "
Go inside

Even for people born after the 1960s who did not get measles and are not sure whether they have been vaccinated twice, the NII recommends vaccinating before the trip.
In Slovenia, vaccine, mumps and rubella vaccine (OMR) is administered in the compulsory vaccination regime – the first dose is between 12 and 18 months, while others are admitted to primary school. Non-vaccinated persons can be vaccinated in NIJ units and in personal doctors or pediatricians. Two doses are urgent and adults have to pay for themselves (21 euros per dose).
About vaccinations and vaccinated generations
95 to 98 percent of the single dose of vaccinated children already develop antibodies, but most develop after the second dose.
21

Euros cost vaccination for every dose of measles vaccine
In Slovenia, vaccination against measles in 1968 was recommended for children from eight months to eight years (born from 1960). Vaccination became compulsory in 1969. In 1974 two doses were included in the vaccination program, the second in the fourth or fifth year of life. Both were born between 1960 and 1968, they received one dose, born in 1969 and later two. Vaccination with a second dose in first class (born in 1971) was again included in the vaccination program in 1978. Since 1990, two doses have been mandatory.
Some may not have been vaccinated – if they have an allergic reaction to the components of the vaccine or if there are severe allergic reactions to egg proteins, pregnant women, infants up to six months old and patients with impaired immunity. The side effects of the vaccine are low. In the last decade, 200,000 children were vaccinated with two doses, 413 reported side effects (rash, fever, redness at the vaccination site, 29 children admitted to hospital due to allergic reactions and vomiting).
If a person does not know whether he is protected, even if he has been vaccinated, he can check this with self-examination. The personal doctor recommends taking a blood sample to test the level of measles antibodies.
---
Source link