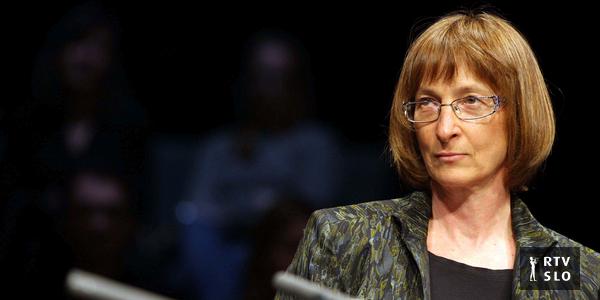 In her popular Croatian program her lecture on sexuality will be followed by a conversation with the editor of the Philosophical Theater, Srećko Horvat.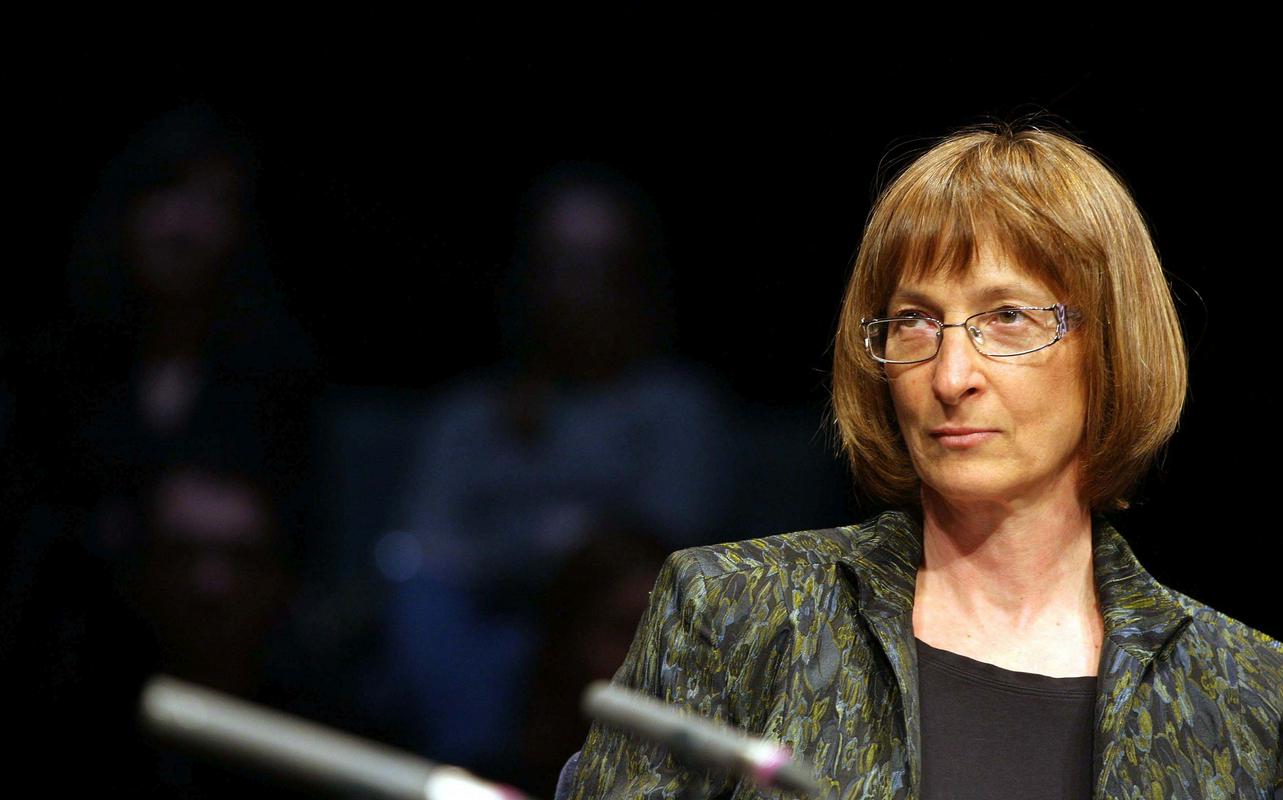 Alenka Zupančič is a scientific work entitled What Is Sex? published last year at the prestigious US publisher Massachusetts Institute of Technology (MIT Press). Based on the premise from the texts of the French philosopher Jacques Lacan, the philosopher investigates "sexuality as a formulation of contradictory reality that can not be understood without the psychoanalytic concept of unconsciousness and the role of language in the construction of reality and also of to understand sexuality yourself ", the announcement of the event on the website of the Zagreb HNK- Yes.
The Slovenian philosopher is established as an excellent connoisseur of Nietzsche, Kant, Hegel and Lacan. In her recent research she studied ethics, literature, comedy and love. Her scientific work includes numerous books, including sexuality and ontology, and various works can be read in Croatian.
Slovenian philosophers are regular guests of the Philosophical Theater
A senior research assistant from the Institute of Philosophy of the SRC SAZU is also one of the most important members of the famous Slovenian school for psychoanalysis, together with Slavoj Žižkom and Mladen Dolarjem, who were already guests of the Philosophical Theater. Žižka is also expected this year when he will present his world premiere in Zagreb Antigone in the direction Angele Richter.
When theater and philosophy meet
The project Philosophical Theater has established itself in Croatia as a popular program that since 2014 successfully combines theater and philosophy in the oldest Croatian theater institution.
Source link