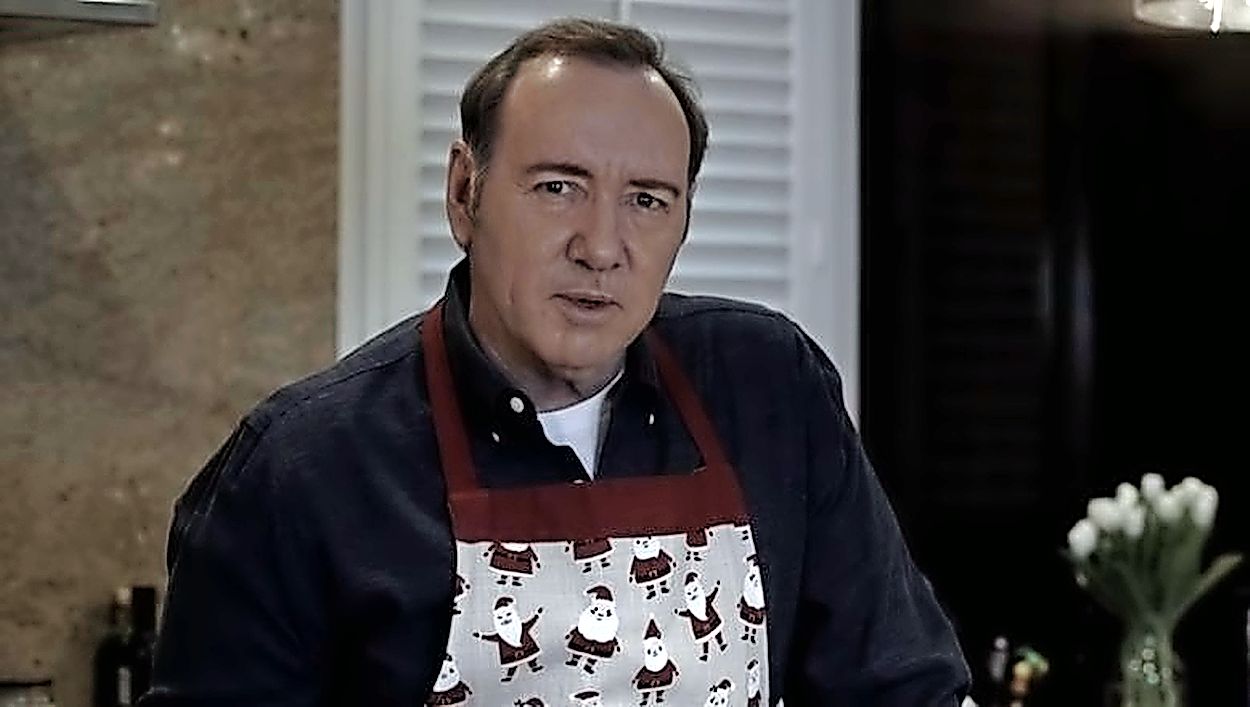 The Italian extreme right-wing CasaPound celebrates the anniversary of the neo-fascists today in Trieste, on the occasion of the commemoration of the end of the First World War. In Trieste a day of opponents of neo-fascism is also announced. Both will be under the control and control of many forces of public order. The Trieste Quaesture has drawn up a plan with the prefect and the municipal administration with the aim of ensuring that the order of the two processions in the streets of the city would be peaceful, without disturbance.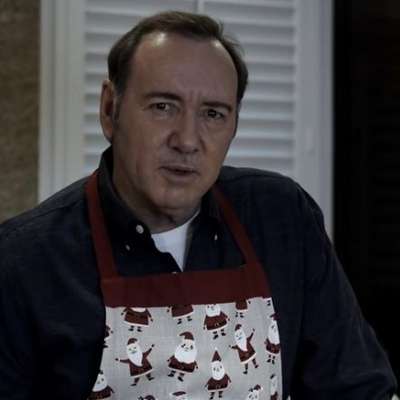 TRIESTE
> To this end, some police and carabinier departments from other parts of northern Italy will be assisted by Trieste police officers, carabinieri and financial guards. Among them will be the police department Celera from Padova, who will follow the developments in the background and will only intervene if the situation so requires, reports Primorski dnevnik.
The launch of CasaPound starts at 15.30 at Riborgo Square. The members' collection starts half an hour earlier. Until last night buses with members of CasaPound did not arrive in Trieste. The police predict that they will arrive this morning; they had to be around thirty, but they predict that the fascist parade will take place from 1500 to 2000 people. He will conclude with the monument of Rossetti, where the hypermodern secretary of the CasaPound is Simone Di Stefano.
An anti-fascist preaching will take place from Sv. Jacob descended to Garibaldi Square, the Old Mill and then to Goldoni Square, where it will be closed, adds the Primorski Dnevnik.
---
Source link