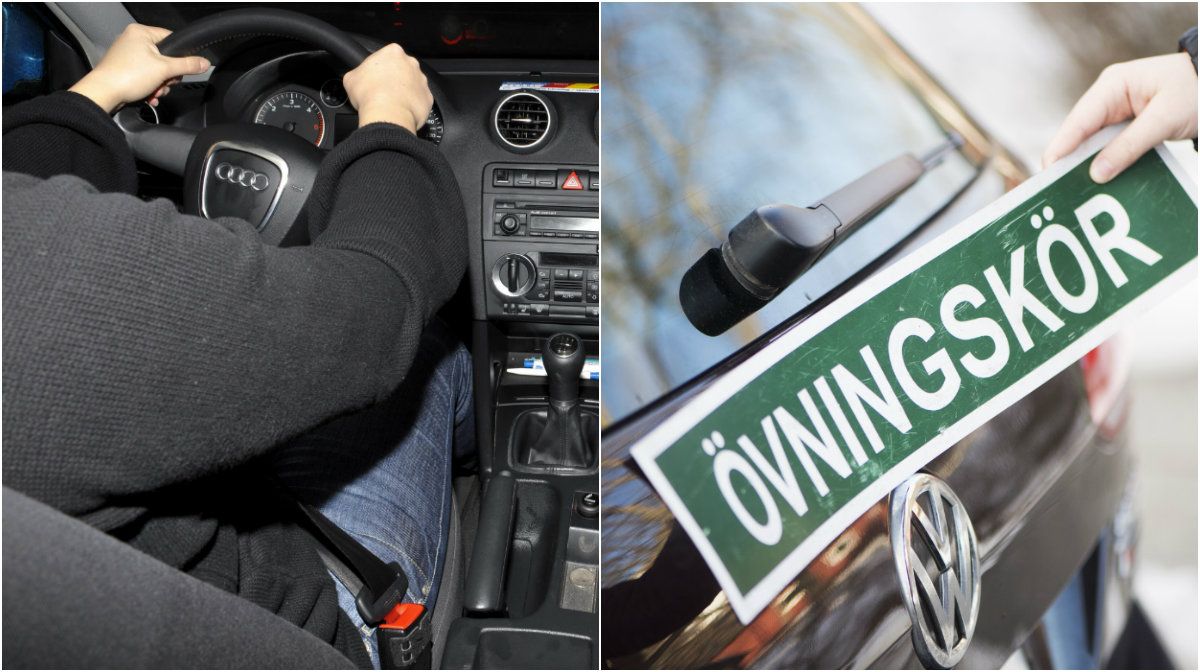 Now an important gap can be blocked in the CV of many unemployed young people – driving license can be done with the help of student loans.
From 1 September, the new rules for student loans via CSN apply to driving licenses, including unemployed young people and some long-term unemployed.
"This is a government effort to improve labor market alignment and we believe that this will have a positive effect on the labor market." There are many occupations, for example in health care and home care, where driving licenses are required for a car. a large labor shortage, "says Johan Nylander, head of the Employment Service.
Can be a quality stamp
Other jobs, such as the transport sector and various service tasks, have driving licenses as a requirement. Even those industries are in people's pain, he explains.
But the Employment Service also writes on its website that a driving license can also be a quality stamp on a job-seeker, even if the car is not necessary for the task itself. If you have passed the eye of the needle, a driving license test can mean that you are a person of the order.
The employment agency does not predict how many people want to borrow the driving license, but this year the government has allocated SEK 151 million for September-December. Next year SEK 521 million is expected to be borrowed and the year after SEK 597 million.
1 of 2 | Photo: Fredrik Sandberg / TT
Fewer young people take driving licenses – but now unemployed young people can borrow for the card. Stock Photography.
"A wise reform"
The Organization of Entrepreneurs also believes that it is of great importance that more people can now take driving licenses.
"We think it's a sensible reform." Our members say that the difficulty of finding the right skills is one of the biggest growth areas, and this is a small change that can make a big difference to both employers and our entrepreneurs, says Patrik. Nilsson, Corporate Policy Manager at Entrepreneurs.
"This means more workers are given more opportunities to travel across a larger area and at the same time they can look for jobs for which driving licenses are required as requirements.It is extremely positive, not least for the countryside, where public transport may not always be works.
Facts: Less young people with driver's licenses
Since the late 1980s, the number of young people under the age of 24 has been reduced by driving licenses, according to Statistics Sweden. In 1989, 76 percent of young people between the ages of 18 and 24 had ordered the driving license, but in 2016 that percentage had dropped to 58 percent. Another group that often lacks driving licenses is women born abroad, according to a survey conducted by SCB, 2012 had a good 10 percent Swedish driving license.
Source: SCB
One-way traffic – Traffic rule miss a lot 00:26
Source link