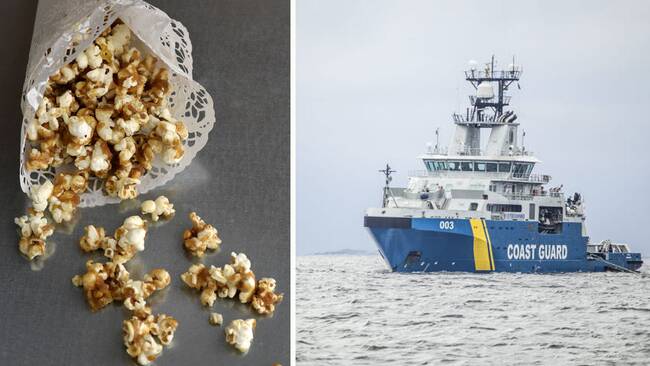 Balex Delta. This is called one of the world's largest environmental rescue drills taking place next week outside Karlskrona.
550 people are included in the event and there are 20 ships, planes and helicopters participating in the exercise.
And something will be a bit different. During the exercise it will release popcorn in the water – more specifically 40,000 liters. The idea is that this will imitate oil, as the practice is about combating oil spills and emissions of toxic chemicals.
"They have about the same properties as oil, so it's a good material to practice," said Therese Larsson, Coastal Surveillance Analyst and Balex Delta Project Manager.
During the exercise an accident will happen with a container ship, resulting in an oil leak – in this case a leak of popcorn. The exercise also simulates that the ship loses containers with chemicals.
Source link