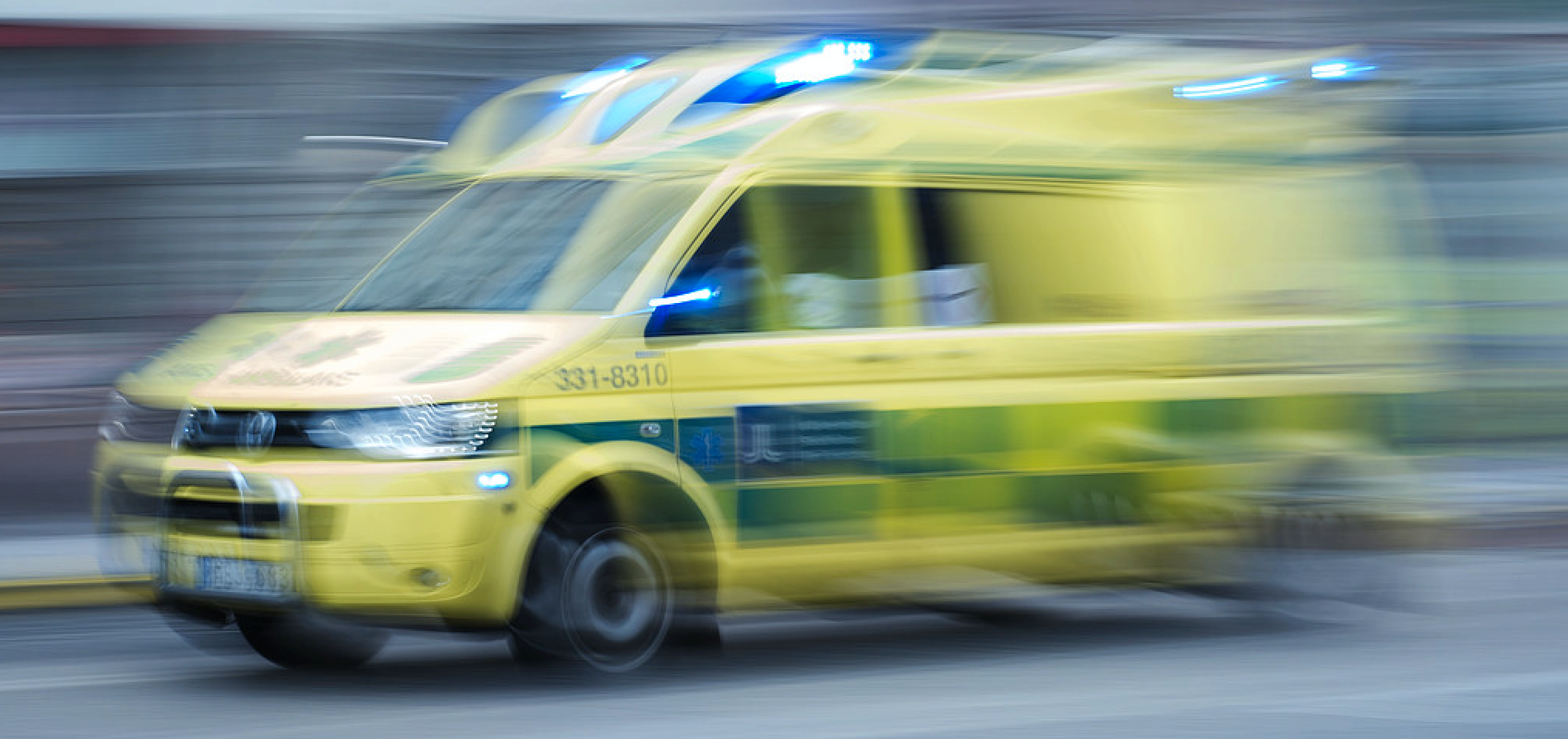 A single accident occurred outside Robertsfors on Monday when a driver fled into a river.
The 80-year-old man who transported the vehicle was taken to hospital, but his life could not be saved.
His family members are now informed.
The alarm arrived Monday at 13.39.
Police, ambulance and rescue services then moved to the intersection between provincial highway 651 and provincial highway 647 outside Robertsfors in Västerbotten.
Ended on the roof
A car was then unclear for unclear reasons, ended up on the roof of Rickleån and the man in the 80s who was driven by an ambulance to a hospital.
His life could not save.
The man's relatives are informed and the police are now investigating the accident.
So many road accidents happen annually 00:29
Source link