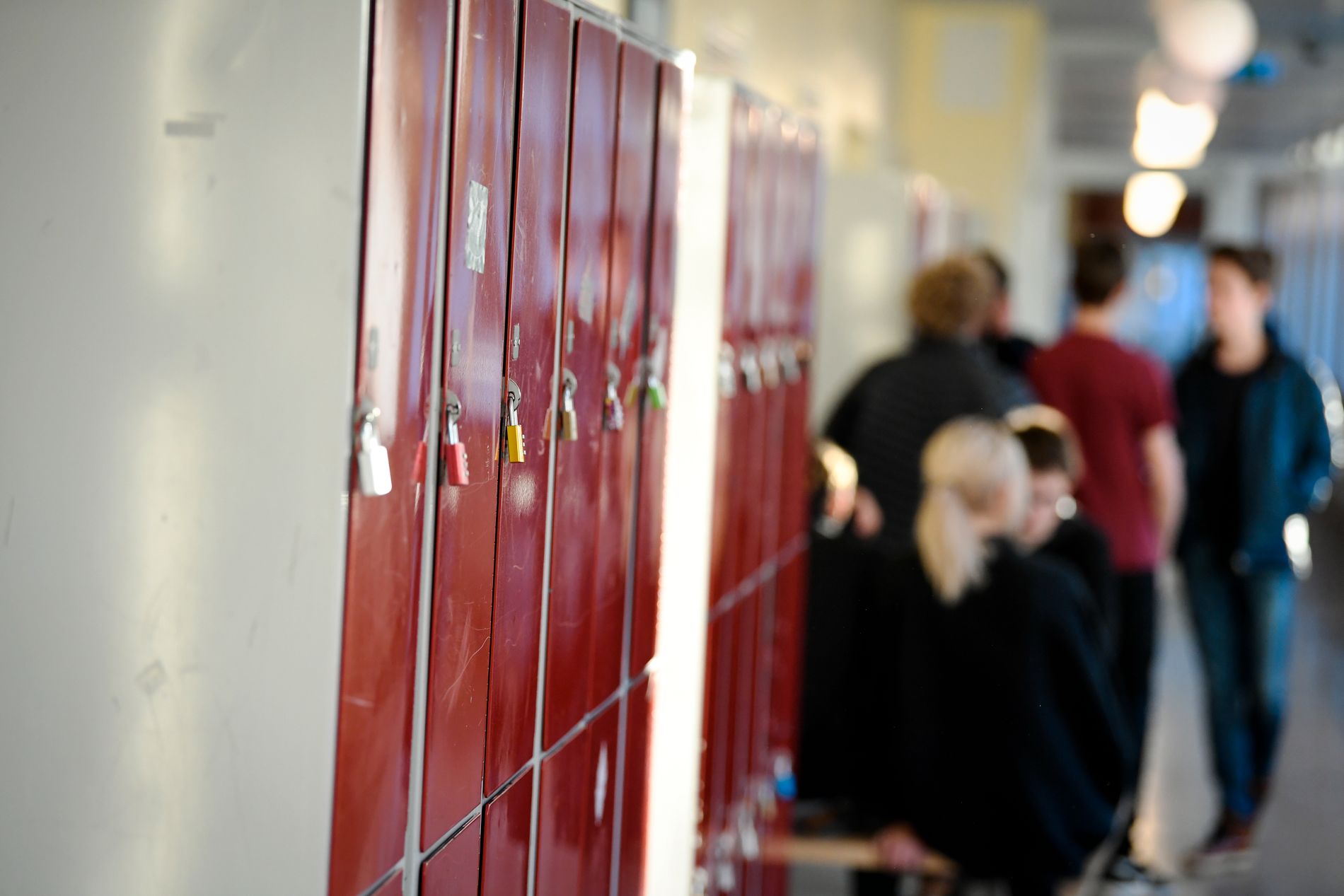 Photo: Pontus Lundahl / TT
The school does not fulfill its mission to compensate the backgrounds and home relations of the students. A new state subsidy will increase the chances of equal training for everyone. Stock Photography.
Next year, the heads of the country will allocate SEK 3.5 billion to government subsidies to reduce the gap between schools and students.
The most needy school owners can get more than 10,000 crowns per pupil, while the least needy are entitled to a few hundred crowns.
Family background has become increasingly important for a student's study opportunity. Against this background, a new government subsidy for the primary school is introduced, weighted so that students and schools with more serious circumstances get more.
In a first round, in 2018, the National Education Agency allocates a billion kroner. The Authority has now also set the framework for the 2019 contribution, amounting to a total of 3.5 billion crowns. A summary TT has shown that eleven different healthcare providers are entitled to the highest amounts per student in 2019, followed by the municipalities of Ljusnarsberg and Högsby. All of these have relatively few students, but the contribution is 8 500-11 700 per student. The amounts are based on different information about the backgrounds of the students – Swedish or foreign, residential and residential areas.
confused
– A high level of money per student indicates a statistically lower probability that students qualify high school. But the money is not linked to numbers or how the school works. It may be that the director has focused on students with serious homework, "says Unit Manager Andreas Spång of the National Agency for Education.
Even school principals with a relatively problem-free daily life – in the sense that they have schools in well-educated areas with a high level of education – are entitled to a scholarship. But then it is about 600-1000 crowns per student. At this end of the list there are 61 independent clients, many with one or a few schools, as well as the municipality Danderyds.
"This is a commitment from the government where you chose to include all principals and it is based on what was found in the Skolk Commissions," says Andreas Spång.
Can waive
How each client can use his contribution is free to choose. It can involve strengthening the health of students, investing in special support or hiring teachers' assistants.
"But it's important that clients spend time and energy on developing a good plan – there's a lot of money, a huge investment that will reach SEK 6 billion by 2020, says Andreas Spång.
Nevertheless, experience shows that a number of headmasters will not look for the fair, or wait.
– Hundreds of individual chiefs, most of them small, have not previously applied for similar contributions. Why do not we know that, says Andreas Spång.
Source link