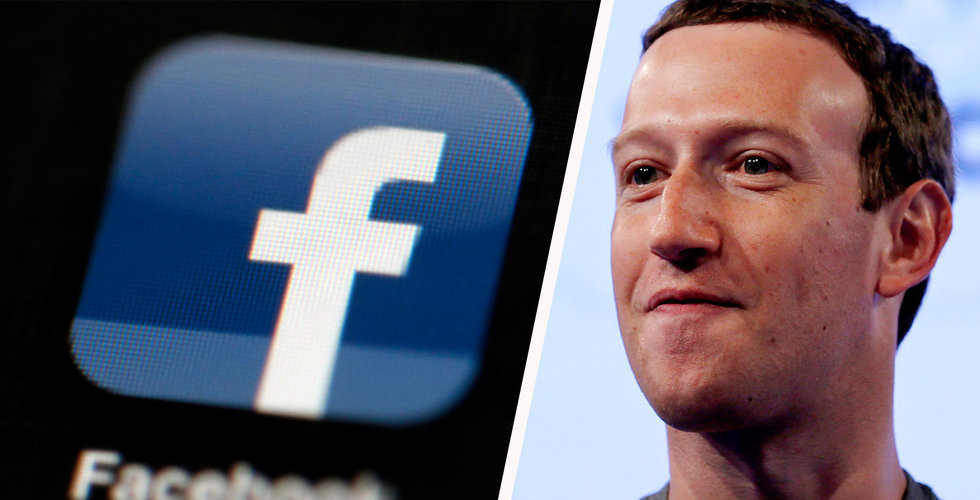 Facebook ended in blowing wind in the spring when it appeared that personal data of 87 million users were collected by the analyst Cambridge Analytica. The information was then used to direct political ads to Americans to Donald Trump during the Electoral Movement 2016.
Since then, the company has chosen to increase transparency and has proposed a range of measures to counter inappropriate content.
Now comes their new move. According to Tessa Lyons, Product Manager, Facebook will start to rank the credibility of users, writes Washington Post.
Facebook has previously tried to find features where users can mark content that is suspected to be false, but have discovered that many flags have been placed on incorrect grounds, for example because they just think differently.
The new tool has evolved over the past year, but it is still unclear which criteria the user rating is and whether all users get a credibility rating.
Source link