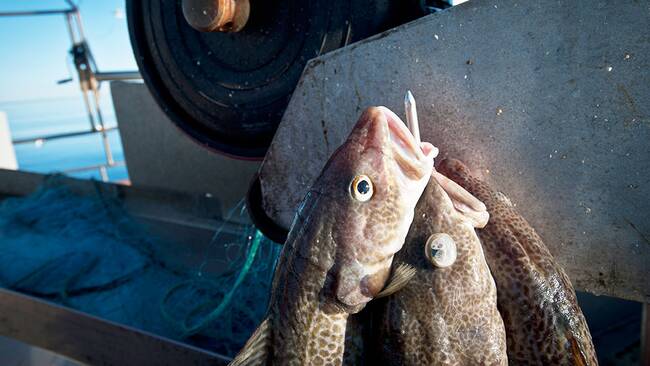 The governors in Skåne, Blekinge and Halland discussed the situation of fishing during a crisis meeting in Malmö. If nothing is done, the fish can disappear completely.
"For small-scale fishing in our provinces, it can take a few years before it is completely gone," says Sten Nordin, governor of Blekinge County.
It is mainly the problems for cod that were the focus of the board meeting.
They were Lenna Sommestad, Landshövding in Halland, Sten Nordin, Landshövding in Blekinge and Anneli Hulthén, landowner in Skåne, who met to discuss the problem.
"We will now have continuous contact with them and in one way or another develop our ideas and then transfer them to the Sea and Water Authority," says Sten Nordin, and continues:
"We are very concerned about the future and the situation is very critical, especially for cod.
Source link