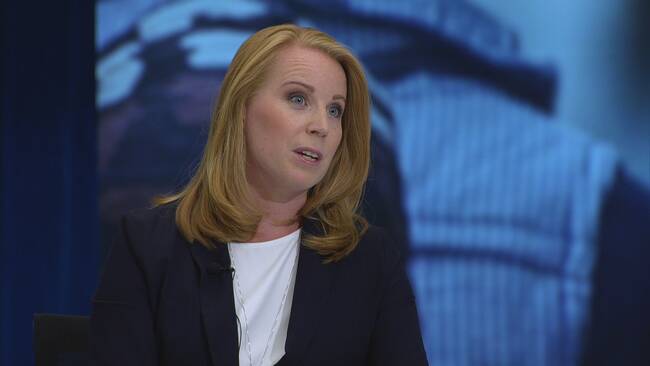 The migration policy of the Center Party has been described by many as the most generous of the Alliance. Annie Lööf wants to ensure that separate refugee families have the right to reunite when they travel to Sweden.
But the biggest party in the Alliance – the moderates – does not agree with that.
Can you sit in a government that does not restore that right?
– We are three alliance parties that can presently introduce family reunification. I do not place an ultimatum here and now. Compromises will be made during a cross-border negotiation after the elections.
How do you rate the possibility that you will pass your will?
"We need to come up with permanent legislation that will go with the times, I think it will be difficult for the parent and negotiate and family marriages advocate to really stand for it," she says.
Other important issues for the Center Party regarding migration policy are ensuring the right to seek asylum and to provide particularly embarrassing circumstances when the authorities decide who to stay.
Source link