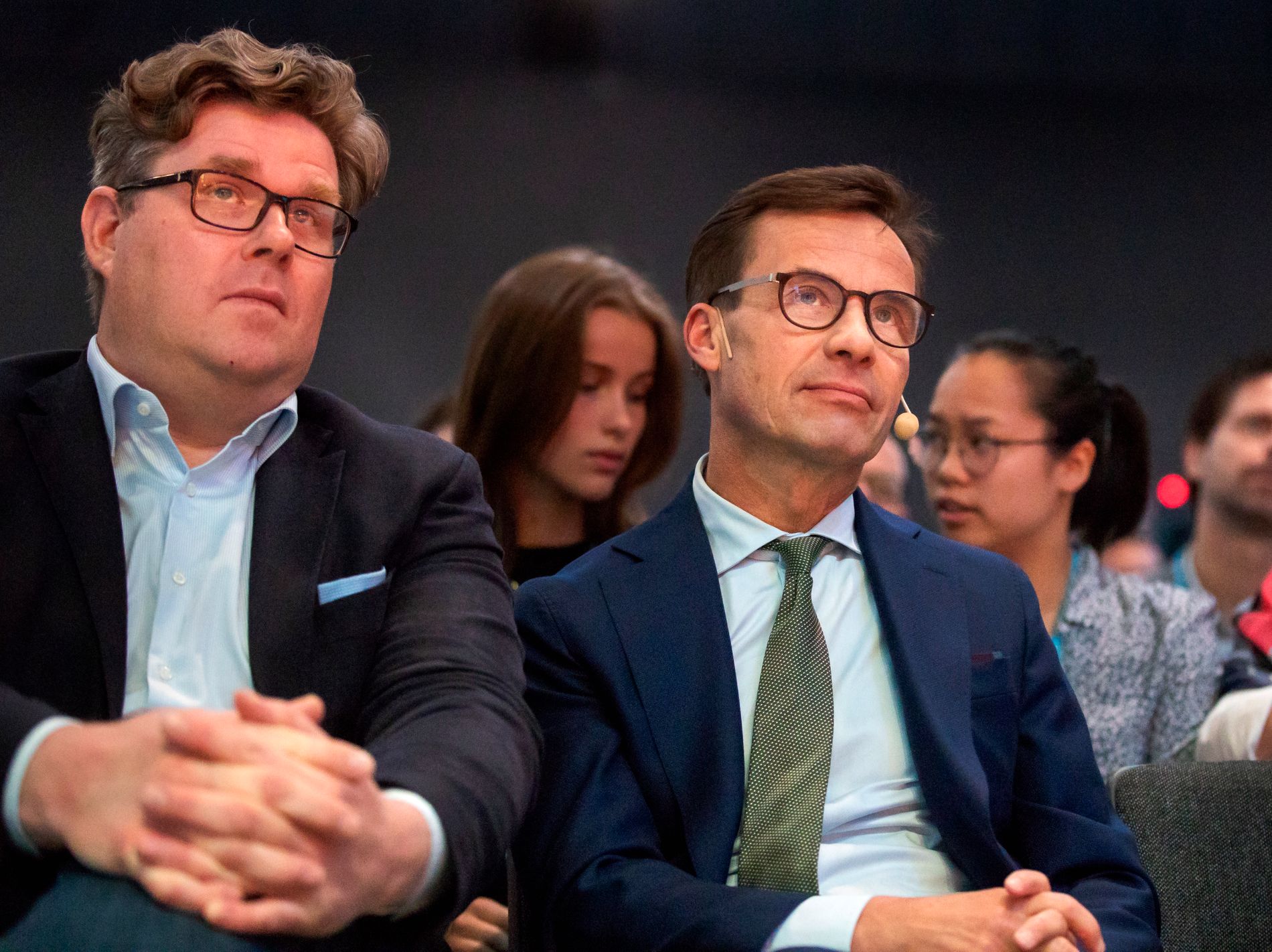 The S-account spreads disinformation about the moderates and the Swedish Democrats on Facebook to Kuwait.
It shows an external study commissioned by the moderates.
"The Social Democrats have dealt with this problem too easily," says Ms. Party Secretary Gunnar Strömmer.
At the end of August it was discovered that a local S-page spread false information about the moderates and the Swedish Democrats on Facebook. The page was in Arabic and claimed, among other things, that M wants to close mosques and to ban veil for them under the age of 18.
Photo: Thomas Johansson / TT
Today, the moderates have reported an external assessment, made by PWC.
Johan Wiktorin, security expert at PWC, is of the opinion that the origin can be derived from an account of which the representative assumes that he comes from Kuwait.
The mail was then distributed by an account in Alingsås, the Islamic center in Alingsås.
Johan Wiktorin can not say whether the first sender of the account is in Kuwait or not.
"Is it financed from abroad or is it from here, we can not get it anymore," he says.
The moderators will now hand over the assessment to the Civil Protection and Emergency Agency, MSB, and to the Social Democrats. Party secretary Gunnar Strömmer urges S to go out with a clear dementia to those who may have been affected by the incorrect information.
"Social democrats have dealt with this question too easily, and it has to act vigorously so that those who have achieved this can now get the right information," says Gunnar Strömmer.
The three headlines of today on Wednesday 5 September 00:29
Source link