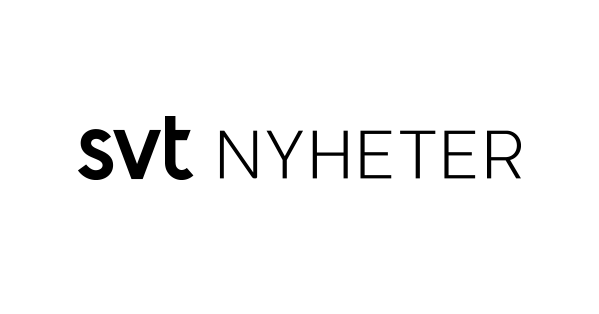 At the beginning of the year, an employee from the municipality of Umeå made a home visit to a user. Then she says that the user locked the door and the employee experienced the situation as threatening, she knew what the person was capable of and was in shock. Two rapes should have been carried out according to the woman. After the incident, the woman became nauseous, without telling what had happened.
Operations Manager: "We Are Disturbed"
In a later conversation about the employee's mothers, the employer was informed of what had happened and then it was investigated and undertaken. The event has been reported to the work environment authority and has also been reported to the police. The head of the operation in the municipality of Umeå is serious about what has happened.
"We are incredibly sad and sad about what happened, and after learning this, we have followed all our routines and are awaiting the work of the Swedish Work Environment Authority.
How do your routines look like this?
"I do not want to go into it because it's very difficult and sensitive to those involved, but we've talked about it and given all the support we could have, something that should not happen, the chief executive officer concludes.
Source link