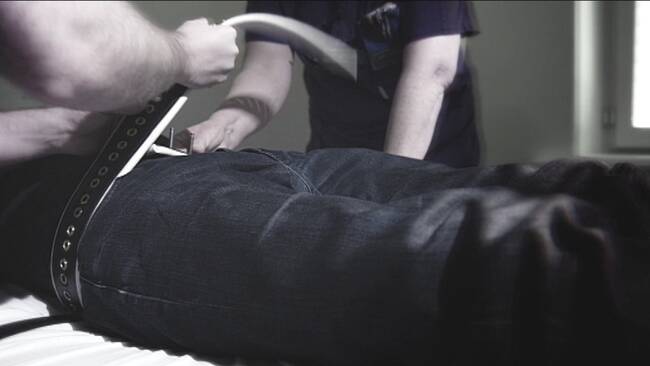 The patient remained in Falköping when they became aggressive and threatened the staff. The patient refused to take his medication and doctors ruled that there was a risk of violence, so that a decision was made about tightening.
The law allows belts that last more than a few hours in exceptional exceptional cases. Despite that, the person was born for two days.
Too far between medical visits
The Health and Care Inspectorate (IVO) criticizes the clinic for doctors who have examined the patient only four times in these two days, and for more than a day between the second and third studies.
According to IVO, the minimum requirements for tightening the law are that a doctor performs a personal examination and a reassessment after four hours.
IVO assesses seriousness as serious and criticizes the healthcare provider.
Source link