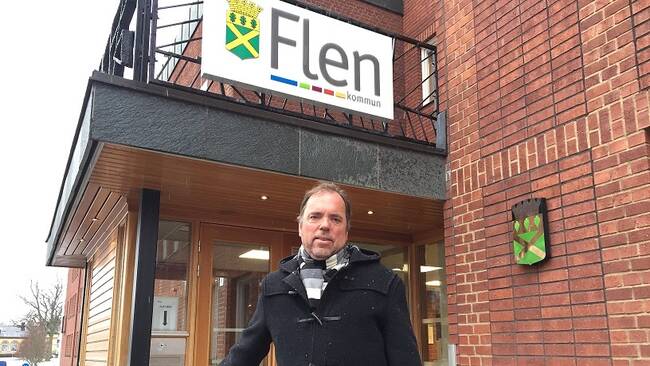 The government majority, S, MP, C and KD collect 23 mandates, while the other parties receive 22 mandates.
S has increased slightly in Flen, despite the strong return on parliamentary elections.
The same mandate for SD
"I am happy that we keep the positions as a party," says Anders Berglöv (S), chairman of the municipality of Flen.
SD, which has moved a lot elsewhere, only increases marginally and retains the same mandate as before. But since then they have had a huge fortune in Flen and were the second largest party after the last election.
No promises yet
But the governing majority is elected as individual parties and has not made the voters any commitments about continued cooperation.
– A lot tells us that we continue, but I want to talk to the others first. Then we will see what comes out, says Anders Berglöv.
Source link