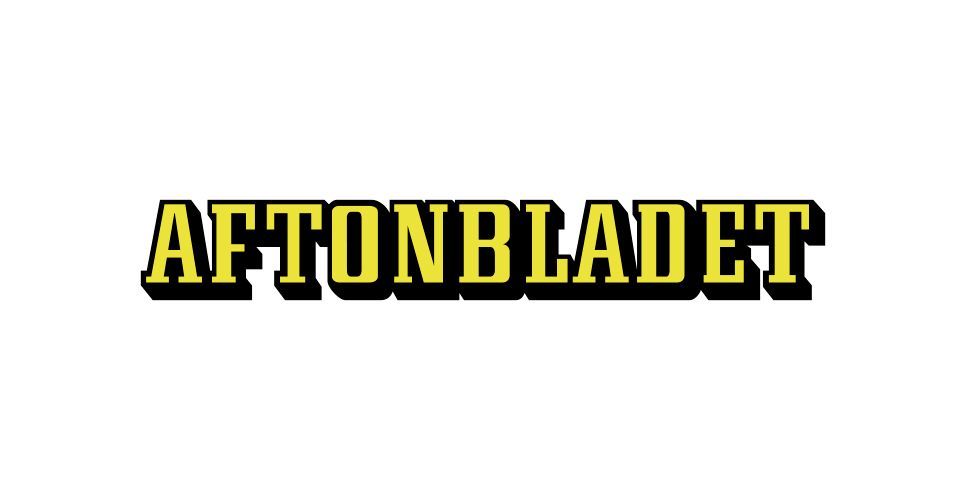 Alf Nilsson died on Wednesday, December 19 after a short-term illness.
During his career he was active in many theaters in Sweden, but he focused mainly on the city theater of Gothenburg. There he played a large number of roles over the years and was also one of the most important profiles of the theater.
Nilsson also participated in many Swedish films and television productions and for some time belonged to the TV ensemble in Gothenburg. His participation in, among other things, "Home to the Village" (Harald Eriksson) and "Police in Strömstad" (Commissioner Kronborg) made him famous for the public in the cottages. Nilsson participated in several large feature films, including in the "Hunters" and "Masjävlar".
With his characteristic voice he was also a zealously engaged reader in the radio and he did many radio theater productions.
Alf Nilsson was 88 years old.
Source link