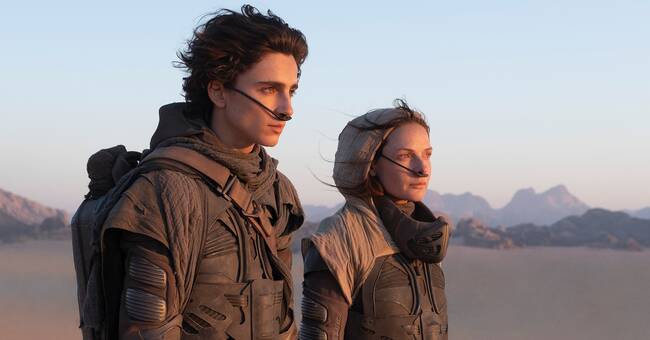 The films of the American film giant can then be streamed for a month – and after that only in the cinemas of the country, Variety writes.
The shaky decision for US moviegoers concerns upcoming big movies such as "The Matrix 4", the remake of the sci-fi epic "Dune" and "The Suicide Squad".
Message after corona crisis
According to Ann Sarnoff, CEO of Warner Media Studios, the decision may not be entirely unexpected due to the deep corona crisis that hit the U.S. film industry hard – and led to her being forced to resort to previously untried public.
– Nobody wants the movie medium to find its way back to the screen more than we do, and we know that cinemas depend on new movies. However, we have to relate this to the fact that most U.S. cinemas will not be running at full throttle by 2021, she said in a statement following the announcement.
Thursday's announcement follows Warner Bros. in November to jointly premiere "Wonder Woman 1984" in US movie theaters and on HBO Max on Christmas Day. The premiere of the film had already been postponed several times.
HBO Max not yet in Sweden
The American streaming service is not yet available in Sweden. However, according to an email from HBO's Swedish press department, Andy Forssell, head of HBO Max Global, announced on Thursday that the company's streaming services in Europe will begin upgrading to HBO Max in the second half of next year.
The American film industry is in deep crisis due to the corona pandemic. More than 60 percent of the country's cinemas have already been forced to close – and many of the cinemas that are still open are in danger of going out of business.
Source link