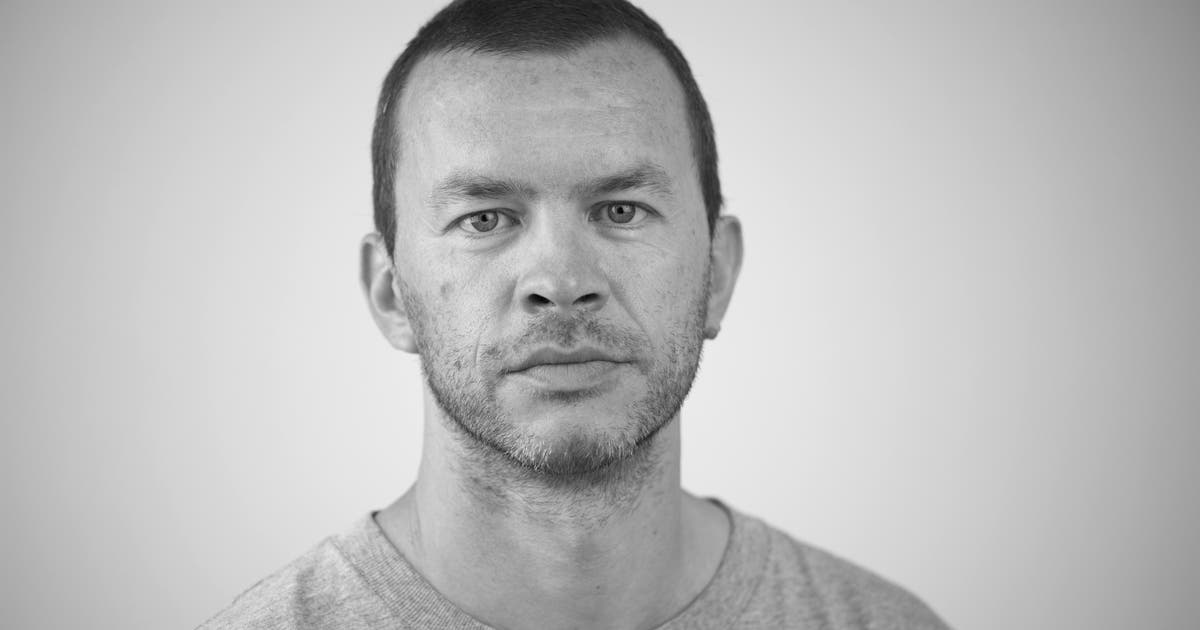 comment
Only if Raiffeisen finds a healthy balance between the autonomy and independence of its banks, the cooperative can claim to have learned something from the Vincenz affair.
Thomas Griesser Kym
This is an article from "Eastern Switzerland on Sunday". They read the whole problem here.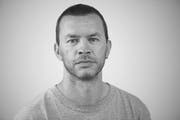 Raiffeisen has planned a lot. In November, the board of directors of the cooperative bank would have to be almost completely renewed. It is then up to the newly formed authority to choose an operational boss who supervises the succession of Patriz Gisel.
Moreover, there is a structural reform, the Council needs a new compensation model and the bank must review its legal form. In other words, many new heads of people from outside should redefine the company.
This will be the bank Stay focused on yourself for a long time. And she will not only find herself regularly in the headlines with her renovation, but also repeatedly with the affair Pierin Vincenz. The Zurich prosecutor examines the former Raiffeisen boss on suspicion of unfair business transactions. In the coming months, the agency will probably decide whether to bring charges against Vincenz.
It comes with the process Raiffeisen must be confronted with further unpleasant, because the glorious details of the past.
Moreover, the Raiffeis banks at the base should have more control and more power in the future. They embrace this question with a broad mind, as they are the ones who implement the business model of Raiffeisen – and their operational success is a good proof of their success.
In exchange The head office in St. Gallen, Raiffeisen Switzerland, has to reconsider its role within the group and understands itself first and foremost as what it is from the fundamental point of view: a service provider of banks at the front.
Now the basis is to say more even in strategic issues per se, nothing wrong. It is also logical that the banks only pay for those services of the head office that they also have and can not and can not offer.
Yet there is also the danger here that Raiffeisen loses, that the headquarters loses control over the individual banks. This in turn would cross the landscape to the demand of the Financial Market Authority, which requires more than less centralization – especially since Raiffeisen is considered to be the third largest banking group in the country as systemically relevant.
Raiffeisen must therefore be careful to find a healthy middle way between central control and greater autonomy of the banks. Their more autonomy, voice and authority must not lead to arbitrariness and unilateral actions. In this respect, the Vincenz era for Raiffeisen should be a lesson for everyone. One for life.
More about:
Source link