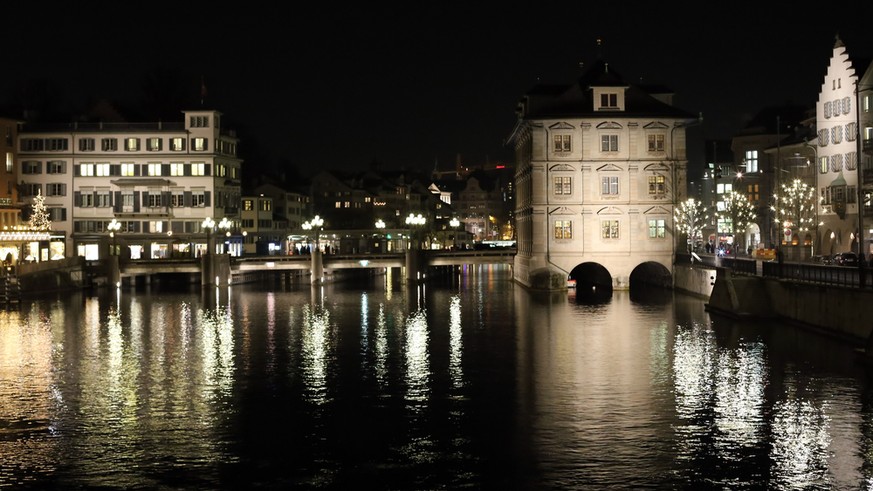 4 arrests in case of quarrel in Zürcher Kreis 1 – Police officer severely injured
After the situation around the lake basin was neglected, another police operation took place on Sunday at night, during which a policeman was injured.
Shortly after 3 o'clock, the Zurich city police got the message that there was a fight on the Limmatquai. The police found several people in the area who were involved in an attack.
When they saw the patrol car, they tried to escape. However, three young men between the ages of 18 and 22 could be arrested and arrested by the police.
Another 20-year-old party who tried to escape the crime scene was caught up with the help of an assistance dog and arrested. Because of the use of dogs, he was slightly injured on the leg. A 24-year-old got a stab wound during the dispute and had to be taken to hospital temporarily.
During the arrests, a policeman suffered moderate injuries and had to be taken to the hospital. (cma)
You may also be interested in:
News: So you can escape from your political air bubble
Video: srf
Subscribe to our Daily newsletter
Source link