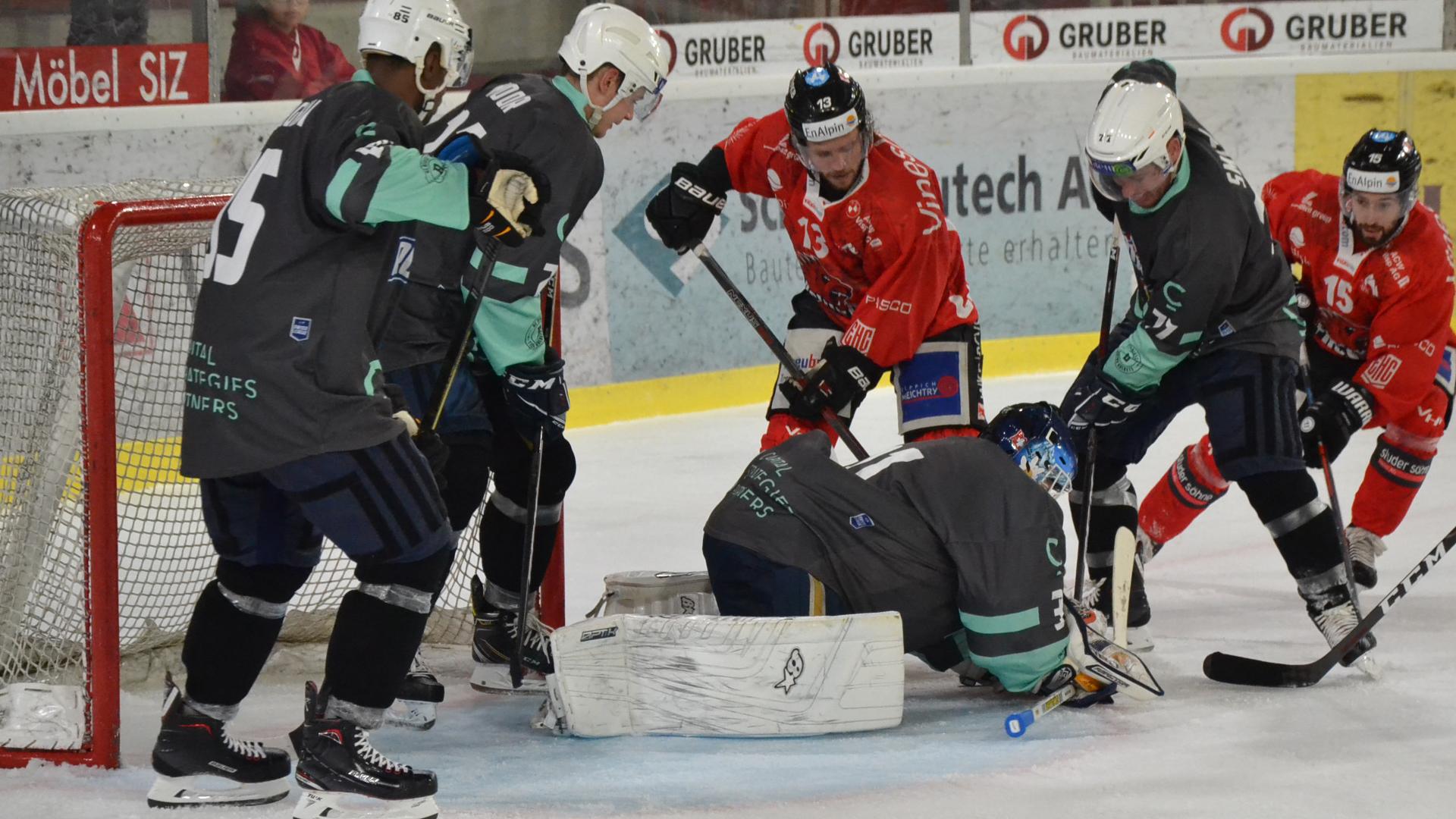 21.08.2018, 22:07
The spectators saw few highlights in the first third of a game. The Vispers could not show dangerous movements. In the 11th minute the Ticinese went low on a low shot with a 1: 0 lead. This score remained until the end of the first third.
In the second third, most events moved to the third part of the Ticino. The Visper came to a few opportunities. But the degrees were too little consistent and not very powerful. In the 33rd minute the Visper striker Sandro Brügger was overwhelmed after a breakthrough. The referee decided on a penalty against the Ticino. Niki Altdorfer failed only goalkeeper Silas Matthys.
It took until the 48th minute before the first goal for the Visper fell. Andy Ritz was successful as a Visper scorer. One Visper and a Tessiner were at the time on the penalty bank. Two minutes later, two Ticino had to go to the penalty box. The Visper made use of this superior number and scored two goals. First Sandro Wiedmer was successful and gave the Visper the lead for the first time. Then the Visper foreigners met. After an assist from Mark Van Guilder, Dan Kissel scored the third Visper goal. Andy Ritz was successful again five minutes before the end of the game. He scored the 4: 1 final result.
This Friday the EHC Visp will have the last preparatory race in the Litternahalle. Guest of the National League Club Friborg Gottéron. / And
Source link