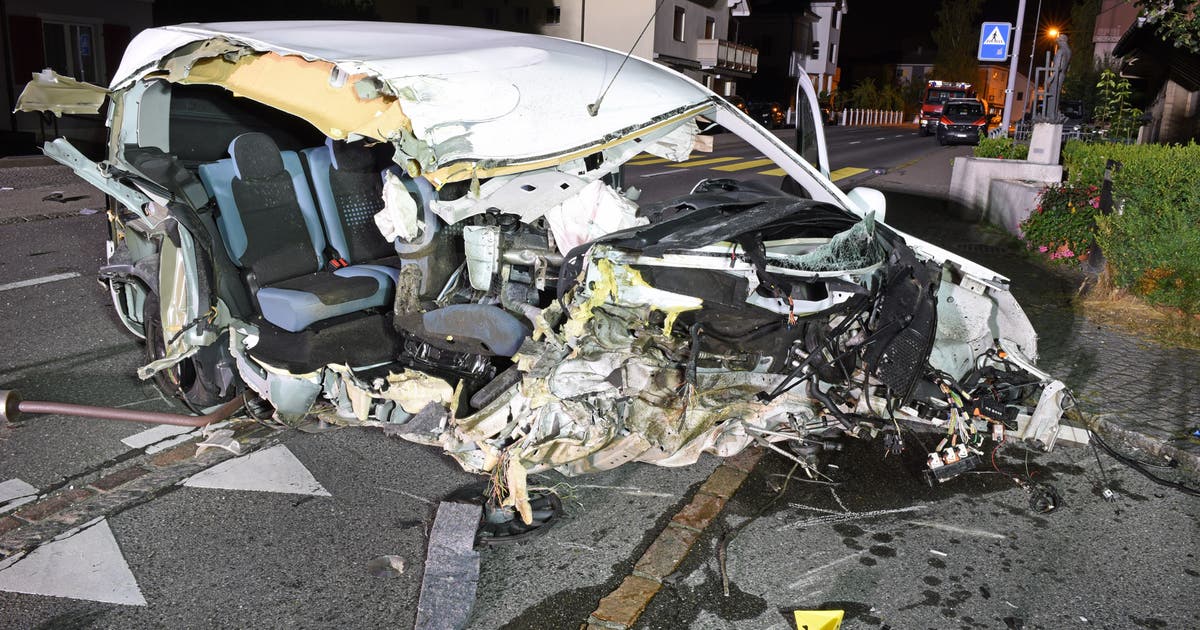 In the night of Monday, a drunken driver in Dagmersellen caused a car accident. This also led to a power failure. Lucerne's police are now looking for witnesses.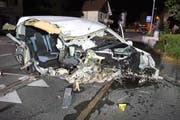 The accident happened on Monday shortly after 1 am on the Baselstrasse in Dagmersellen. In a bend to the left, an alcoholic driver lost control of his car and crashed into two trees and a street light. The 35-year-old driver from Germany was easily injured during the accident and the rescue service brought him to the hospital. The Lucerne police reported on Monday that a partial power outage had occurred in the area as a result of the accident.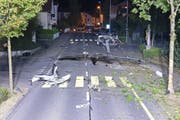 The car suffered total loss. The impact of the impact turned the engine block out of the car. Material damage, according to the Lucerne police, is about 30,000 francs. For evacuation and security work, Baselstrasse was temporarily closed and a diversion was signaled.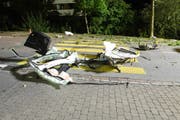 In addition to the police, the Hürntal fire brigade was in action. The police of Lucerne is looking for witnesses who have observed the accident. Witnesses must call 041 248 81 17.
pd / spe
Source link